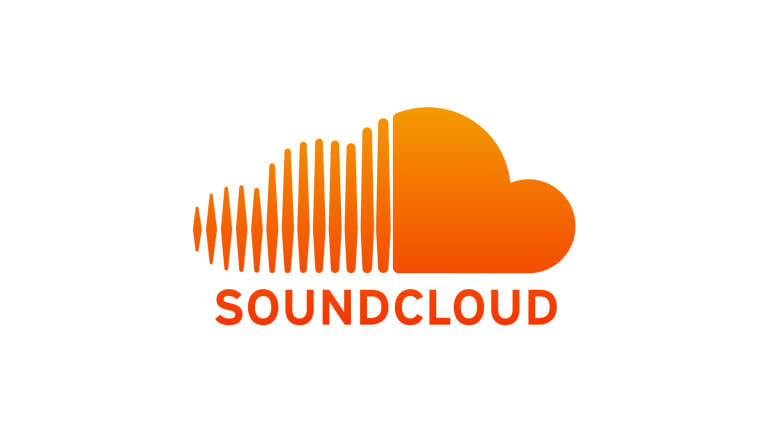 You Can Now Play Tracks from SoundCloud in Serato DJ Sets
SoundCloud has rolled out the first of many hardware integrations.
2018 saw SoundCloud make serious moves to remain competitive as a music streaming platform. Perhaps none of their newfound partnerships turned as many heads as those with DJ gear and software manufacturers - the first of which, with Serato, has come to fruition today.
Serato DJ Pro 2.1 or DJ Lite 1.1 users who are also SoundCloud Go+ premium subscribers can now access SoundCloud's catalogue of roughly 190 million tracks during DJ sets. The former software now gives users the option to enable the latter, allowing them to access saved playlists in addition to searching in real time.
At the 2018 edition of Amsterdam Dance Event (ADE), spokespeople on behalf of SoundCloud revealed that similar integrations with brands like Native Instruments, Virtual DJ, DEX3, Mixvibes and Hercules lay out on the horizon. The streaming service also recently rolled out Instagram and iOS updates.
SoundCloud's struggle for financial solvency resulted in a game of musical chairs at the executive level last year. After Alex Ljung stepped down as CEO to allow former Vimeo exec Kerry Trainor to assume the role, however, the company has explored innovative avenues to breathe new life into their massively popular platform.
SoundCloud has not revealed exact time frames for their remaining hardware and software integrations at the time of writing.