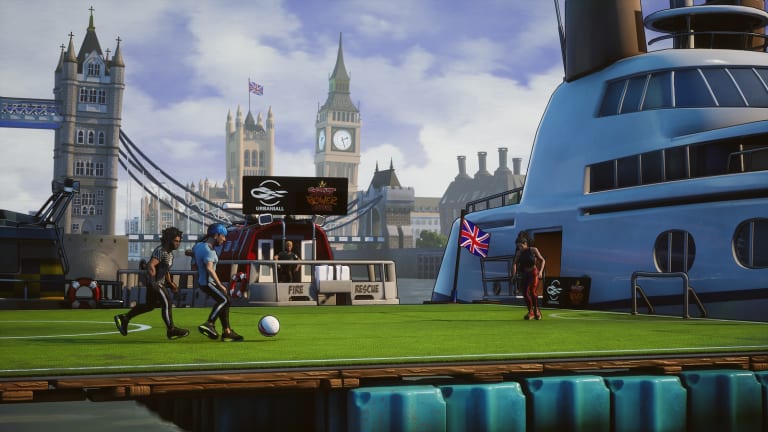 Upcoming "Street Power Soccer" Video Game to Feature Music from DJ Snake
Fans can jam out to DJ Snake while playing the forthcoming street soccer game.
The upcoming video game Street Power Soccer is set to feature a major player in the EDM world on its soundtrack. In a recent press release, developers announced that DJ Snake would be joining The Black Eyed Peas, Snap, and Daniel Got Hits, among other artists. At the time of writing, it has not yet been announced which of his tracks will be included in the game.
Street Power Soccer is an arcade-style sports game in the same vein as NBA Jam. Players will be able to compete in an extreme rendition of the world's most popular sport with trick shots, power-ups, and more. The developers have also told fans that there will be both local and online multiplayer for up to four players. 
Street Power Soccer is set to release on Nintendo Switch, Xbox One, PS4, and PC sometime this summer with no specific date announced at this time. 
H/T: Nintendo Insider