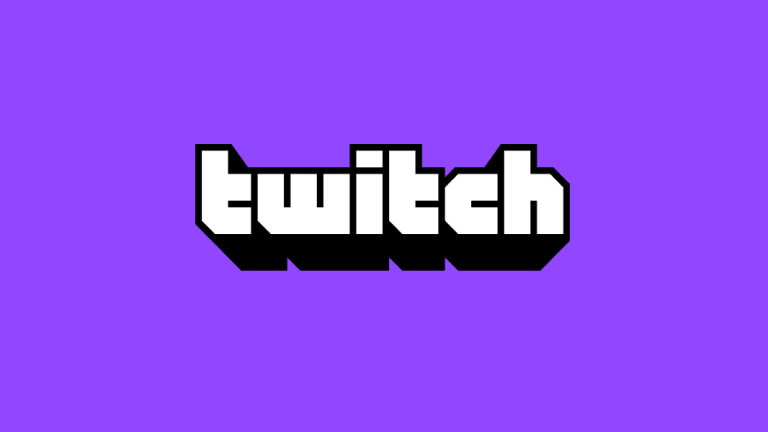 Twitch Streamers Face Permabans After String of New DMCA Strikes
The Twitch community has been mass deleting recorded clips after many users received takedown notices.
Both the video game and music communities were put on alert yesterday after it was discovered that a large number of DMCA takedown requests were filed against a multitude of Twitch streamers. The requests have targeted the background music in recorded clips from streams taking place from 2017 to 2019.
A popular streamer on the platform, fuslie, shared her experience with the strikes and revealed that Twitch support told her that in order to avoid a potential permaban, she should delete all of her clips.
The recent developments have left many wondering what the future of livestreamed DJ sets looks like, as playing a set with any non-original songs could leave an artist vulnerable to takedown strikes. While it appears as though almost every genre is included, Dexerto is reporting that the most common songs that have caused the reports are "7 Rings" by Ariana Grande and "In da Club" by 50 Cent.
Representatives from Twitch spoke on the recent string of strikes on their Twitter account, stating that they must take down material when they are asked to do so and that they are looking into ways to help users mass-delete large quantities of material. While some have claimed that Twitch changed their guidelines for music, the streaming platform states that they have not made any recent changes.
For more information on what you can do to protect your account from being banned, you can follow Twitch's dedicated support account on Twitter here.