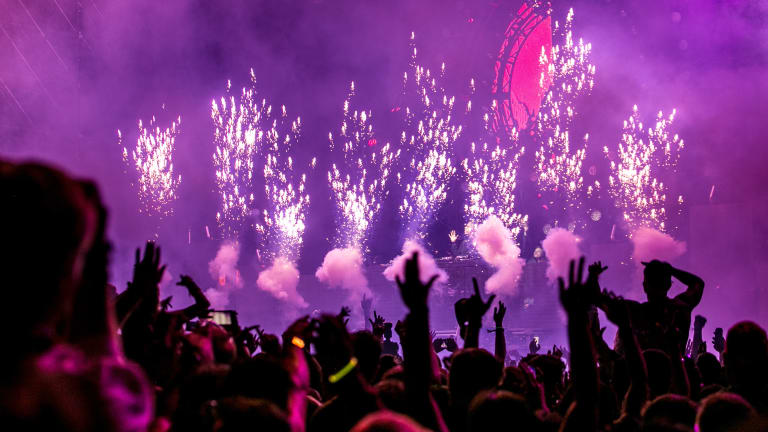 Australia's Concert Industry Introduces $345 Million COVID-19 Rebuilding Plan
"Investment in arts and entertainment industry = Direct driver of economic activity, jobs and cultural tourism recovery."
Live Performance Australia, a prominent body representing promoters, event producers, theatres, concert venues, performing arts centres, arts and music festivals, and more, have formulated an AUD $345 million rebuilding proposal for the live entertainment industry.
In 2018, Australia's concert industry was worth USD $1.4 billion in ticket sales alone. However, according to a report from Digital Music News, the Australian music sector has lost AUD $340 million this year following sweeping cancellations in the wake of COVID-19.
Live Performance Australia's two-year "COVID-19: Live Performance Industry Rebuild & Recovery Package" poses that a similar figure will need to be disbursed in its goal to reopen Australia's live concert industry, which would be allocated in a controlled and strategic manner.
"Unlike some parts of the economy, a gradual re-opening process is not commercially viable for most of our industry," said Live Performance Australia CEO Evelyn Richardson. "We can't re-open venues that only have dozens in the audience. That's why we will need a sustained and strategic investment by the government to get our industry up and running again."
You can view the proposal in full below.