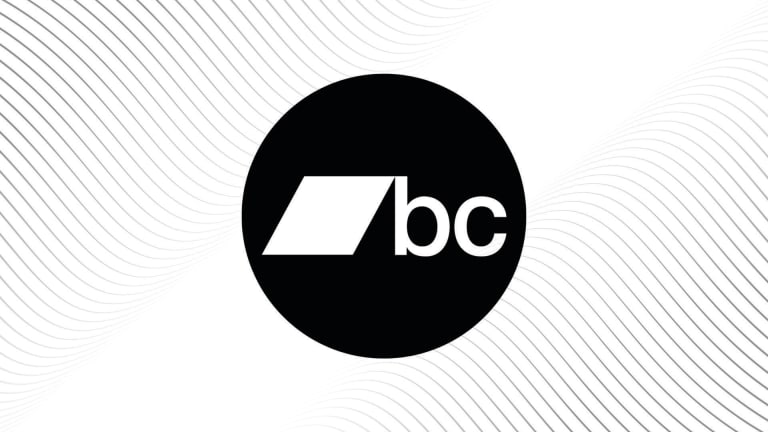 Bandcamp is Donating 100% of Profits on June 19th to "Support Racial Justice, Equality, and Change"
To commemorate Juneteenth, Bandcamp is donating 100% of its share of sales to the NAACP Legal Defense Fund.
Amid the ongoing protests in the wake of the death of George Floyd, music platform Bandcamp recently announced that they will be donating 100% of its share of sales on June 19th to the NAACP Legal Defense Fund, a major legal organization who "seeks structural changes to expand democracy, eliminate disparities, and achieve racial justice in a society that fulfills the promise of equality for all Americans."
In their mission to "support racial justice, equality, and change," Bandcamp is donating any purchase made on its site on Juneteenth (June 19th), and every Juneteenth moving forward. Juneteenth commemorates the emancipation of African Americans from slavery in Texas on June 19th, 1865.
Moreover, Bandcamp will also contribute an additional $30,000 per year to augment their efforts to partner with organizations that fight for racial justice and create opportunities for people of color.
"The recent killings of George Floyd, Tony McDade, Sean Reed, Breonna Taylor, Ahmaud Arbery and the ongoing state-sanctioned violence against black people in the US and around the world are horrific tragedies," wrote Bandcamp co-founder Ethan Diamond in a blog post. "We stand with those rightfully demanding justice, equality, and change, and people of color everywhere who live with racism every single day, including many of our fellow employees and artists and fans in the Bandcamp community."
You can read Bandcamp's full blog post here.