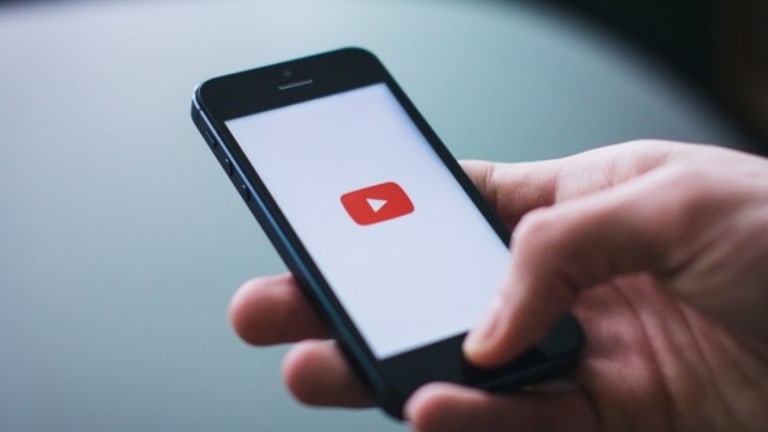 Billboard to Count YouTube Plays for Top 200 Charts
Is this cheating?
Artists can now reach number one on Billboard's top 200 without selling a single record! (Technically)
XXL is reporting on a rumor which states that YouTube streams will now count towards an artist's ranking on the Billboard top 200 charts. The rumor comes from HitsDailyDouble.com and some YouTube insiders. The head of global music for YouTube, Lyor Cohen, is supposedly the man behind the decision and hopes it will benefit the music industry.
This addition opens the floor to some serious debates over charting. On one hand, this could be great for new/indie artists who do not have the distribution capabilities that a popular/signed artist has. On the other hand, the artists who work hard to physically sell their work will have much tighter competition. The change also brings up the question of how Billboard and the RIAA will handle view-manipulation. In theory artists can create bots or spam views to a video to inflate the track's views and in turn end up in the Top 200, undeservedly.
What do you think? Is this a good idea? Or should YouTube keep off of the charts?
H/T: Dancing Astronaut