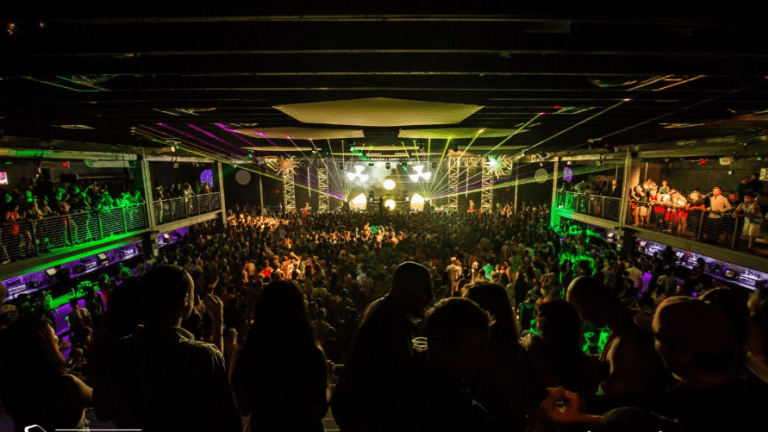 DC's Biggest Nightclubs are Banding Together for Pandemic Rent Relief
Venues in the nation's capital are seeking financial relief after forced shutdowns.
While some non-essential businesses are finally being allowed to conduct business again in some US cities, like restaurants, barber shops, and gyms, nightclubs and music venues aren't so lucky. Low on the priority list for reopening after the perceived peak of the COVID-19 pandemic, US music venues may still face a long road ahead before being allowed to continue operations.
Clubs across the nation are feeling the financial strain of such a long shutdown period without the ability to bring in any revenue. According to a report from Eater, in Washington, DC, some of those nightclubs are now banding together to seek relief from the city, which would help to alleviate some of the burden of rent costs. 
19 of the capital's foremost club owners joined forces to send a letter to DC Mayor Muriel Bowser and the city council members, pleading for legislation to invoke protections that would help their venues to survive until operations are allowed to continue with some semblance of normalcy and revenue begins to come in. Emphasizing the large contribution that nightlife venues grant to the city's annual revenue ($7.1 million yearly, according to a recent report made available by Bowser), the group is hoping that relief legislation will be considered. 
Among those requesting protections are the owners of U Street Music Hall, Echostage, and Heist, among others. The group of owners also plans to take the issue to social media in order to augment awareness and support with a #SaveDCNightLife campaign.