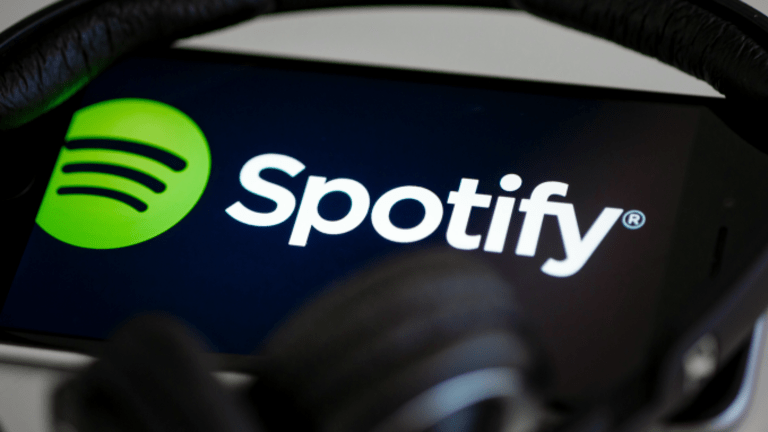 How To Make $100,000 A Year From Spotify
It's totally possible, if you work hard...
In a previous article, I mentioned exactly how to pitch to your favorite Spotify playlists. But this time, we're focusing on the effects that playlists can potentially have on your career.
The process of generating revenue is generally a pretty simple one. But for those of you who are unsure, it goes like this:
- You release a song onto Spotify, and other music platforms.
- You pitch to playlist curators in the hope of getting your song added.
- Multiple playlists feature your song, and thus generate plays.
- You get paid.
How do you generate a $100,000 a year income from the platform?
The answer is surprisingly pretty simple: release often. Bare in mind that a lot of artists seem to release new music 5-6 times a year. As a result, the income they receive is a lot less than if they were to release every single week (and get consistent playlist placements).
If you get several placements in playlists that have several hundred thousand followers, there's a very good chance that you'll accumulate 100k plays on your song over the course of a few months. 
As an example, let's say that your network of contacts allows you to generate 500,000 plays per song over the course of a month. This equates to roughly $2,000USD. 
Of course, if you were only releasing a few times a year, your income from Spotify would probably not allow you to "quit your day job". However, releasing every single week of the year would mean a potential revenue of $104,000. That's pretty impressive!
What are some good playlists for doing this?
Honestly, it totally depends on your genre. However, it's always good to search relevant keywords in relation to your music. As an example, a quick search of "EDM" brings up several playlists from independent curators.
In particular, some musicians, as well as record labels etc, within the industry are creating incredibly successful Spotify playlists that are gaining thousands of followers. An example of this that I recently discovered is F4ST. 
Having gained several million streams on their music, it is incredibly easy to understand why their "Best Of EDM" playlist gained a lot of traction. Featuring covers of "Man's Not Hot" and "Mi Gente" in an EDM style, I may have just found my new favorite producer duo...
Anyway, here's an example of a successful independent playlist:
The idea is to build a collection of contacts within Spotify so that you can accumulate as many playlists as possible with each release. If you're able to get 20 playlists with 50,000 followers, that's already 1 million followers worth of potential plays.
Good luck!