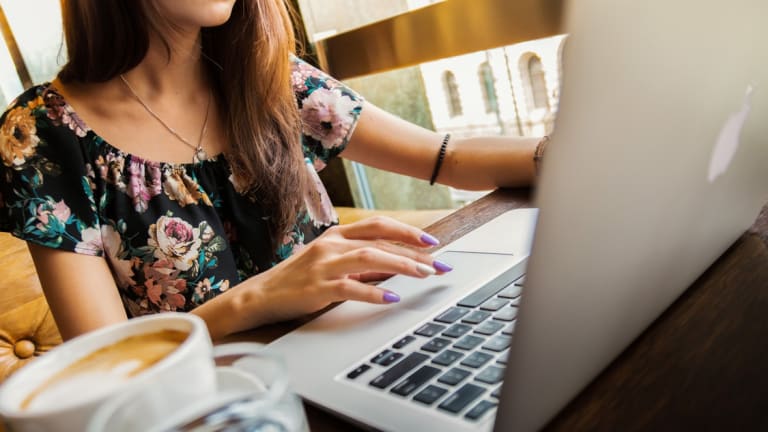 Utilizing Memes can Help Your or Your Artist Reach New Milestones
Turns out memes are more than just cat pictures!
Believe it or not, memes are more than just funny pictures that fill up both your timeline and your phone's photo album. Who could have predicted that poorly edited pictures of cats and cheeseburgers would evolve into crucial pieces of marketing content frequently used in some of the biggest marketing campaigns all over the world?
The simplicity and acceptance for less-than-professional-quality video and still-image content has made making memes something that anyone can do. This, in turn, helps drive the growth of the meme and helps spawn more parodies and spin-offs, which will help continue to spread the attached song. With tools like Snapchat, Instagram and Editframe, which is used by labels like Atlantic Records, Sony Music, and Dirtybird, meme creation easier than ever, managers and artists should be taking the steps to create viral content for their artist's campaigns.
A few music industry professionals were kind enough to share their stories about how they utilize memes to help grow their musicians' fanbases.
It should be noted that the definition of "memes" is widely debated. Some believe that memes must be the classic still-image with white block text above and below it, while others believe in a more open-ended approach, which equates to multimedia viral content. For the sake of clarity, we will be discussing these using the open-ended viewpoint.
It's no surprise that more and more managers are pushing for viral content alongside the release of their artist's songs. For example, "Shooting Stars" by Bag Raiders saw an explosion in popularity in 2017 from its use in memes even though the track was released in 2009. Another fantastic example is the track "Harlem Shake" by Baauer. Thousands upon thousands of people all over the world made their own versions of the "Harlem Shake" meme and for a moment the track was arguably the biggest EDM song in the world.
Michael Epstein from Cinematic Music Group explains why memes drive organic growth.
"I think part of the reason why meme marketing is so effective is the fact it adds another element to a song, helping the song become recognizable by being associated with a piece of content. Memes also give potential fans another way for a song grow on them by latching onto / enjoying the piece of content used to promote it, even if they don't necessarily feel attached to the song itself."
Bailey Small of APG explains how memes have helped songs become not just music, but moments in culture. In his own words:
"We love great music for its power to capture a moment and allow us to share that moment with others. Memes accomplish something similar by capturing cultural moments and allowing us to share them instantly and globally. When the sentiment of a song coordinates perfectly with a highly relatable and shareable moment, you get a viral music & meme sensation."
He even goes on to say that due to the success of his campaign with Bazzi's track "Mine," 
"(I) can confidently say memes are here to stay as they are simply the newest and most effective tool people have for mass communication."
The previous examples show memes that were not created as a part of a marketing campaign, but rather, memes that sprouted organically. The "Harlem Shake" meme got a head start because, according to The Fader, the meme was first created by the massively popular YouTube star, Filthy Frank aka Joji.
In a perfect world, every manager would just pay a YouTube celebrity to promote and create viral content for their track, but in reality, money doesn't necessarily create successful memes. You can pay the top writers and top marketers millions of dollars to make a meme, but there is no guarantee it will become a Twitter and Reddit sensation. You have to truly understand internet and meme culture or else they will tear you apart and see right through your attempts to be #fellowkids.
Dillon Druz of Generate Media understood how Fortnite became a global phenomenon and used that to help drive his artist's song to insane heights.
"...we placed 'Plug Walk' by Rich The Kid behind a 15-second clip of a character from Fortnite dancing. We seeded it on 10 pages, and it ended up going viral. The clip did over 30M views on Instagram alone. The result was his album steadily climbed iTunes top 100 and Spotify's US Viral 50 chart."
Yes, you read that correctly… 30 million views on Instagram alone from a 15-second clip. That exemplifies the effect memes can have on music marketing campaigns.
Memes have become a clever way to drive engagement and organic growth. Some of the smartest artists and managers have become hip to this trend, and more and more tracks are finding their way onto memes. With social media websites absolutely dominating web traffic and the everyday person's daily web usage, artists and managers have no excuse not to use memes to help their songs succeed.