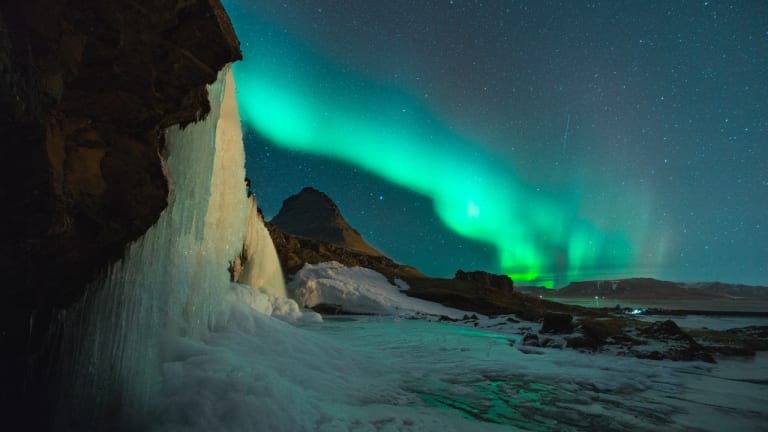 Iceland to Reimburse 25% of Costs for Music Recorded There
The Icelandic government has unveiled "Record in Iceland," an initiative designed to reimburse artists who record music in the country.
The Icelandic government is offering an incentive for artists looking to record new music. If an international artist cuts a track in Iceland, the government will reimburse 25% of the costs accrued in the process. The reimbursements include the typical studio costs as well as travel and lodging.  
The new initiative, called Record in Iceland, was spearheaded by Iceland Music, the governmental organization dedicated to music exports. In a quote obtained by Billboard, Iceland Music Managing Director Sigtryggur Baldursson explained the new initiative and why they're offering the reimbursements. "Until now, these studios have been something of a hidden secret, but our aim with Record in Iceland is to open these facilities to a far wider range of international artists and businesses, and to make them a compelling commercial proposition," he said.
Iceland Music released a short video giving an overview of the program and allowing some artists to share their excitement for the initiative.
For more information on Record in Iceland and to apply for a reimbursement, you can head over to the official website for the program here. 
There is also a Q&A packet available online that goes into further detail on some of the finer details of the program. You can view the packet here.
H/T: Billboard