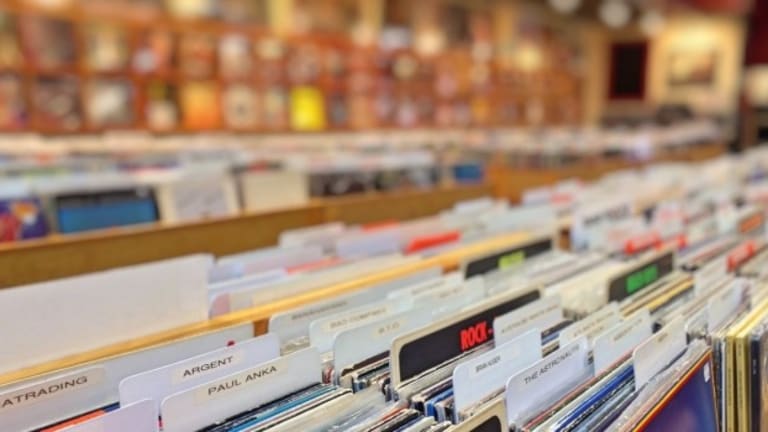 Sony is Pressing Vinyl Records for the First Time in Thirty Years
Wax collectors, get your wallets ready!
Wax lovers rejoice! For the first time time in almost three decades Sony will be manufacturing vinyl records. The Japanese technology juggernaut is looking to cash in on vinyl's massive resurgence in popularity.
In a previously published article about the music industry, I touch on vinyl sales in America, and show that in 2016, vinyl sales were at their highest point since 1985. With the way the music world is growing, you should expect to see vinyl continue to grow at a steady pace.
Besides the high quality sound you can get from a vinyl and turntable, records give music's current generation something physical to collect. Don't get me wrong, streaming music is one of the greatest innovations in the industry, but there is something about physically holding your music and then being able to watch it spin while it plays, that streaming services just can't provide. Speaking to Nikkei Asian Review the CEO of Sony Music, Michinori Mizuno, said:
"A lot of young people buy songs that they hear and love on streaming services."
Sony has already installed the equipment in a plant in Tokyo and is set to print the first batch of records in the spring of 2018.
H/T: NPR