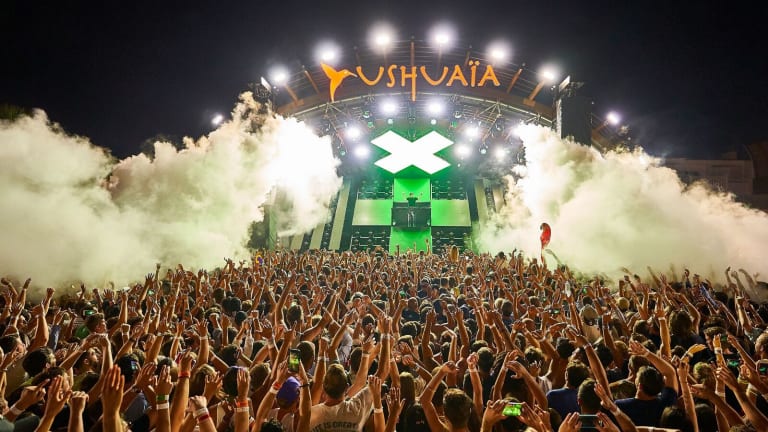 Spain's Bars and Clubs are Beginning to Reopen, but Ibiza's Club Circuit Remains Shut
By decree, clubs in the Balearic Islands have been ordered to remain closed for the time being.
As Spain enters phase three of its post-lockdown reopening strategy, many of the nation's bars and clubs have been given permission to once again begin operations.
However, President Francina Armengol of the Balearic Islands has superseded this order with a decree of her own. The order will require venues within the Balearic Islands, including the clubs of Ibiza, to remain closed for at least another two weeks.
In her remarks, President Armengol stated that nightlife simply "is not a priority" at this time. "It is time to bet clearly on quality, family-friendly, and respectful tourism," she added. The move seeks to mitigate the risk of social contamination in environments where maintaining proper social distancing protocol remains difficult. 
Bars and clubs that will be reopening throughout the rest of Spain will not yet permit dancing and are only being given permission to admit up to one-third of their usual capacity. Furthermore, social distancing rules and mandated mask-wearing will persist. Given the notion that most popular clubs in Ibiza have capacities of at least 3,000 and certainly promote dancing, it seems that even without the decree, Ibiza's club scene would likely still face a delayed reopening in the current regulatory environment.
On the tourism front, Spain is scheduled to resume welcoming international visitors beginning July 1st.