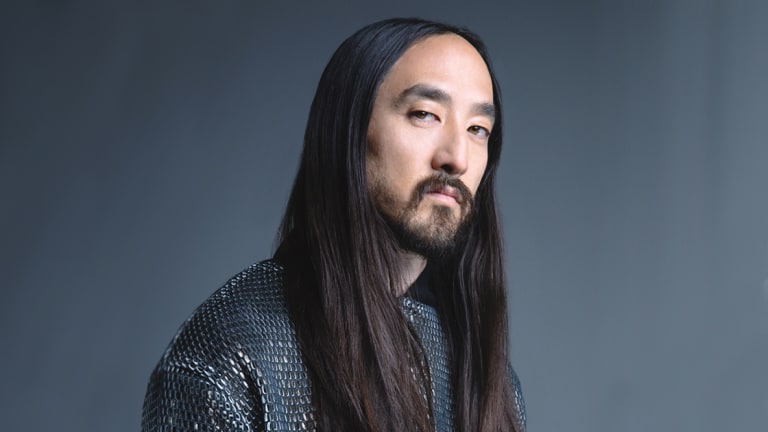 Steve Aoki Partners with Forbes and Quicken Loans for Detroit COVID-19 Hackathon
The under-30 hackathon seeks to create solutions to problems in Detroit caused by COVID-19.
While COVID-19 has made it difficult to host large-scale, in-person hackathons, Forbes and Quicken Loans have teamed up for a four-week virtual event. Created for those under thirty years of age, the "Detroit Hackathon: Accelerating Change" will bring some of the brightest minds in Motor City together in an attempt to create the next innovative solution to problems caused by the ongoing pandemic.
Attendees will be able to receive mentorship from some of the finest in both technology and business. Included in the program is Quicken Loans' CEO, Jay Farner, fashion designer and CEO of her eponymous company, Tory Burch, and Instagram co-founder Kevin Systrom, among others. Particularly exciting for those who love EDM is Steve Aoki, who has been tapped to represent the music industry and beyond at the hackathon.
In a press release shared by Forbes, Quicken Loans' CEO and hackathon mentor Jay Farner spoke on how both organizations hope to create opportunities for young innovators while also making the world a better place.
We are committed to employing every resource we have to enable Detroiters to solve the unique challenges they face due to the pandemic – whether they are recent hardships or systemic issues.

By bringing together the world's most inventive young minds, passionate Detroiters and organizational leaders to work together towards the next chapter of progress, we will offer forward-looking solutions to the city we're so proud to call home.
Forbes and Quicken Loans' "Detroit Hackathon: Accelerating Change" event will run throughout June. Organizers have encouraged those looking to get involved to join the conversation online by using the #Under30Summit hashtag.
FOLLOW STEVE AOKI:
Website: steveaoki.com
Facebook: facebook.com/steveaoki
Twitter: twitter.com/steveaoki
Instagram: instagram.com/steveaoki
Soundcloud: soundcloud.com/steveaoki