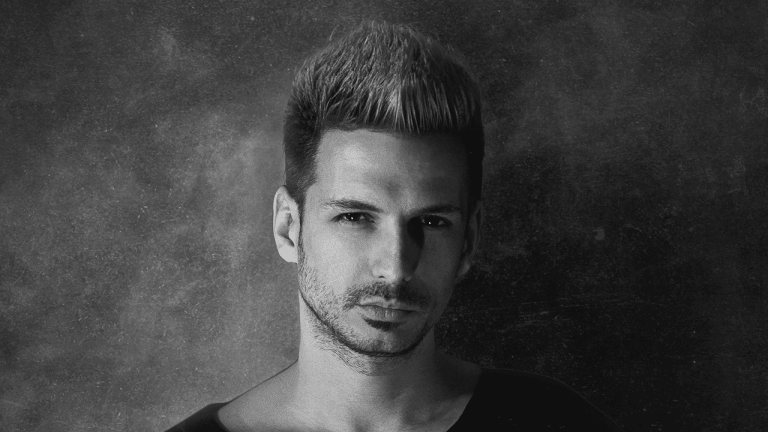 Code Black Dives Deep Into The Future of Hardstyle [Interview]
Code Black's new album, Journey, breaks down barriers and gives a forward-thinking perspective to hardstyle music.
Code Black is one of the pioneers of the modern "euphoric hardstyle" movement. Initially entering the scene as half of the group Bioweapon, Corey Soljan decided to take his own path and undertake a solo career as Code Black. Since then, he has released a stream of hits that have been critical to defining what hardstyle is in recent years. 
The time has come to look to the future, however. Code Black recently released his new album Journey, which is an experimental look into what hardstyle is becoming. Journey is a mix of Code Black's signature euphoric style, mixed with new elements and vibes that form a unique, modern and energetic take on hardstyle. 
EDM.com discussed the album with Code Black as well as his views on hardstyle as a whole, where he believes it is moving, and even about incorporating bass music and hardcore into his sets. 
Check out what he had to say below:
Stream or purchase Journey here. 
Follow Code Black:
Facebook: https://www.facebook.com/CodeBlackMedia/
Twitter: https://twitter.com/codeblackmedia
Instagram: https://www.instagram.com/codeblackmedia/
SoundCloud: https://soundcloud.com/codeblackmedia