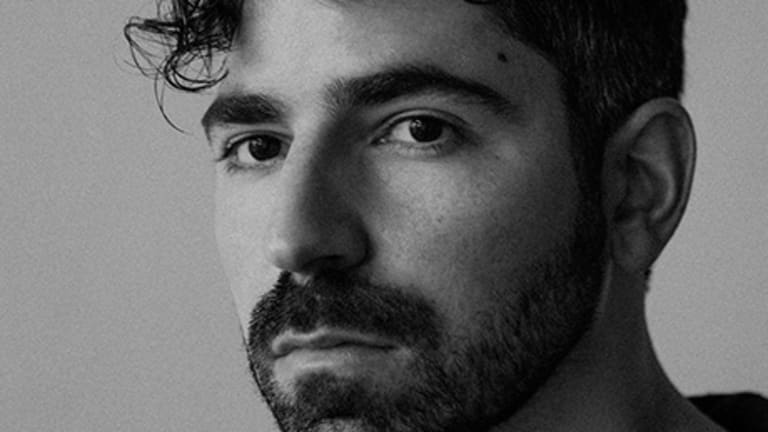 Felix Cartal's New Album "Next Season" [Interview]
We chatted about his punk rock roots and his rising fame!
Felix Cartal is undoubtedly one of the largest rising stars within the current EDM scene. Having amassed over 100 million Spotify streams, his name has quickly become synonymous with success.
His new album "Next Season" is beautifully produced and written. With powerful vocal toplines and stunning arrangements, I can only imagine that it will become one of the highlights of 2018 for the music industry.
Within the tracklist is his collaboration with Ofelia K titled "Drifting Away". With a mesmerizing guitar rhythm and a perfect vocal, the fusion of Felix's creativity alongside a talented vocalist has allowed a new precedent of music to be bestowed upon us.
Also within our favorites is "Everything Is Fine". Encompassing everything we love about electronic music, the pitched vocal chops accompanied by the drum patterns provide a total sense of euphoria for the listener.
Despite the previously mentioned tracks catching our eye, my personal favorite is definitely "Mood". The perfect blend of the vocal alongside the guitar rhythms is nothing like I've ever heard before. I have no words to describe this apart from absolutely beautiful!
Earlier, we caught up with Felix Cartal to discuss the release of his new album.
EDM.com: You've been in the dance music scene for quite some time now. However, last year seemed to be a career year for you. What was it like getting nominated for two Juno Awards and seeing your name all over Billboard?
Felix Cartal: Extremely flattering. Get What You Give just sort of took off and opened up a lot more doors for me than I'd experienced before. To be nominated for producer of the year was extremely humbling as well because I think I was the only electronic artist to ever be nominated for that.
Rumor has it you were in a punk band before making your way into dance music. What brought you to EDM?
The freedom. I love how electronic music blends many genres together, and the blank slate of a computer project feels way more liberating than being in a band. Also, it's a lot easier to be productive when it's just one guy. I still love punk rock for teaching me my DIY roots though, I try to apply that to everything I do.
What were some of the biggest influences for your new album, Next Season?
Nostalgia, M83, Rufus Du Sol, Shel Silverstein, and self-motivation.
Who are some of your biggest musical influences?
The Beatles, Radiohead, M83, Rufus Du Sol, Calvin Harris, Odesza, Pharrell, Tame Impala
Who have you been listening to in your free time lately?
Currently, Milk & Bone, Tame Impala, Hayden James, Donna Missal, Elohim and Duke Dumont.
Is there any well established or up-and-coming artist you'd like to collaborate with right now?
I would love to work with Tove Lo!
Who's been absolutely killing the dance music game so far in 2018?
What So Not's album is unreal, as well as Alison Wonderland. Anyone doing an album in an interesting way has my respect right now!
What's one thing you believe all of your fans should know about you?
I write all the lyrics on my songs with the singers on them!
What's next for Felix Cartal?
Album tour in the fall, working on a side project, and album #4.
"Next Season" is available to stream/download now.