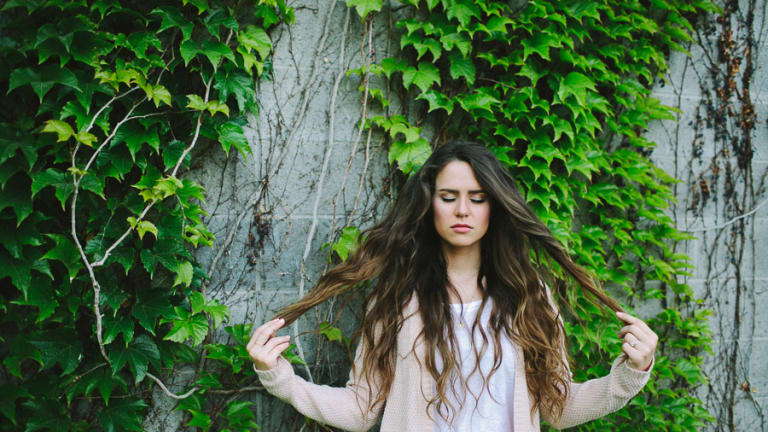 Listen: A Fireside Chat With Kenzie Nimmo
One of the music industry's best upcoming artists...
With over 460,000 Facebook followers, and 295,000 Instagram followers, Kenzie Nimmo is one of the music industry's most promising artists right now. 
Having achieved several million Spotify streams, we had a chat about her career, creative process, and so much more.
Having originally risen to success from her Vines, her music career has certainly been propelled into the very top tiers of the industry. With a lot of creative inspiration, her ability to create beautiful & emotional tracks such as Emma's Lullaby is extremely impressive.
Currently working as a singer-songwriter, she is extremely well known for her cover songs such as "Cool Kids" by Echosmith. You can listen to the episode here: