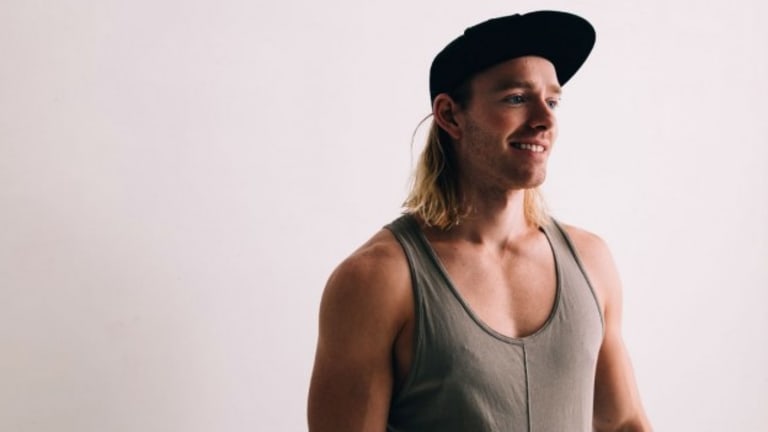 How to Stay Fit on the Road + Exclusive Workout Playlist from Will Sparks [INTERVIEW]
Some fitness advice from the man himself!
If you've ever been on vacation or traveled for work, you understand how difficult it is to find healthy meals. The combination of not having time to eat and limited restaurant choices can leave you stuck eating a greasy cheeseburger. But have you ever wondered how artists stay fit on the road?
We were lucky enough to talk to Australian superstar producer and fitness enthusiast, Will Sparks, about how fitness plays into his career and how he stays fit on the road. Alongside his advice, he was kind enough to create an exclusive workout playlist for us.
EDM.com: Would you say going on tour has made it easier or harder for you to stay fit?
Will Sparks: Harder obviously but I always make time no matter what. No excuses while on the road.
Besides the activity on stage, how do you stay physically active while on tour?
Just gym really. I normally fly in the morning and get in late arvo/night. Have a big feed and go straight in to an hour or 2 in the gym!
How do you manage to eat healthy while on the road?
Snacking on healthy stuff helps those hunger feels (nuts, protein bars, fruit etc). I always try to wake up early to get some brekky before take off. Airports are not a vibe for food at all.
What are some tips you would give someone who thinks they are too busy to exercise?
Just get up and go..Its an hour out of your day. I bet most people spend more than that scrolling their phone!
How does your fitness obsession help your music career?
It all falls into the adrenaline rush and endorphin release both give me.. If i have a happy healthy mind, i make good music and everything else falls in line!
What's next for Will Sparks? Anything big on the horizon?
There are a few records I'm super pumped about. Working with the likes of Spinnin on the label side and artists like KSHMR, Luciana and Timmy Trumpet is always a huge positive for me and my team. 

A special thanks to Will Sparks for taking the time to talk with us! 

Follow Will Sparks:
Facebook: facebook.com/Willsparksofficial
Instagram: instagram.com/will_sparks
Twitter: twitter.com/willsparks
Soundcloud: soundcloud.com/willsparks