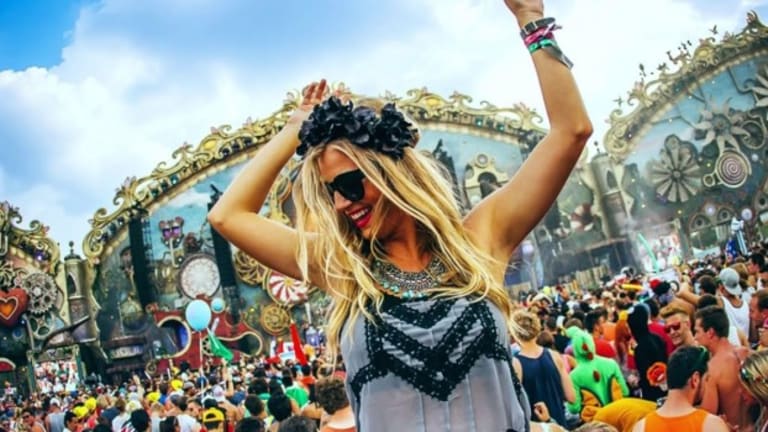 Dance Into 2018 With These Music Must-Haves!
New year, new you.
Out with the old and in with the new! There are many things we want to leave behind in 2017. Whether it's furry boots, fake festivals or Ajit Pai, we want to go into 2018 with a fresh mind. Here is a list of exciting must-haves to bring into the new year!
Spotify Premium
Currently the highest revenue maker in the music industry, this music streaming service is the answer to your musical prayers. Curate and follow playlists and listen to all the songs your heart desires...commercial FREE!  
GoPro 6
A classic memory making gem! If you don't have one yet, you need to start saving. This festival essential is the closest camera that will embody your euphoric experience.  
Coachella Ticket
Or should I say, the golden ticket. Considered to be a lifestyle event, Coachella Music Festival is the pinnacle of music events in North America. With Beyonce as a guaranteed headliner this Spring, this is a festival should be crossed off your bucket list in 2018! Tickets go on sale early January!
Polaroid Camera
In respect to Outcast, shake it like a polaroid picture. The classics of all classics, this OG camera creates keepsakes you can marvel over all year. The instant pics are perfect for any music event and look cute in any room! 
Headphones
Amp up your ears in 2018! You may not be a DJ, but every music enthusiast should own a good set of headphones for their personal pleasure. It's a right not a privilege!