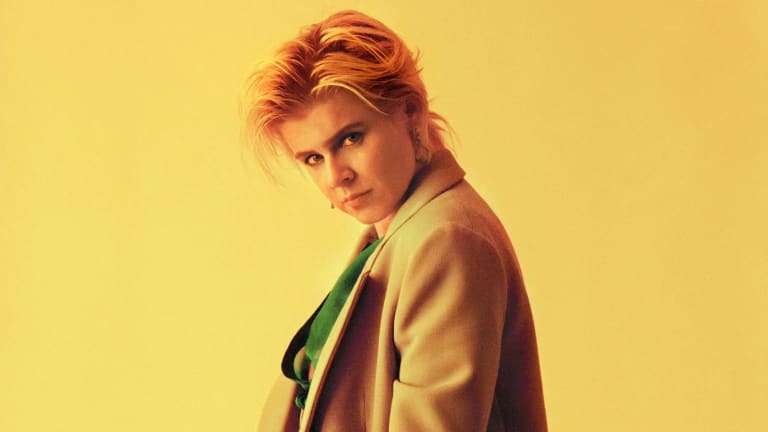 Watch the Boston Red Sox Rage to Robyn and Tiësto After Playoff Win
"Bonkers," Robyn tweeted in reaction to the viral video.
What happens in the locker room stays in the locker room, right? Apparently, all bets are off when Robyn is involved. 
This week, the Boston Red Sox got down to a version of the iconic dance music artist's timeless 2010 hit, "Dancing On My Own," in a viral video. Cause for celebration was their October 11th win against the Tampa Bay Rays, clinching their upcoming appearance in the American League Championship Series. 
"Bonkers," Robyn stated simply in a quote tweet. The specific song version was Tiësto's remix of a 2016 cover by Calum Scott.
In the clip, the team can be seen euphorically singing the lyrics, which they know by heart, to the electro-pop classic. They're even wearing yellow ski goggles to shield their eyes from a never-ending champagne shower. 
You can watch the full video here: