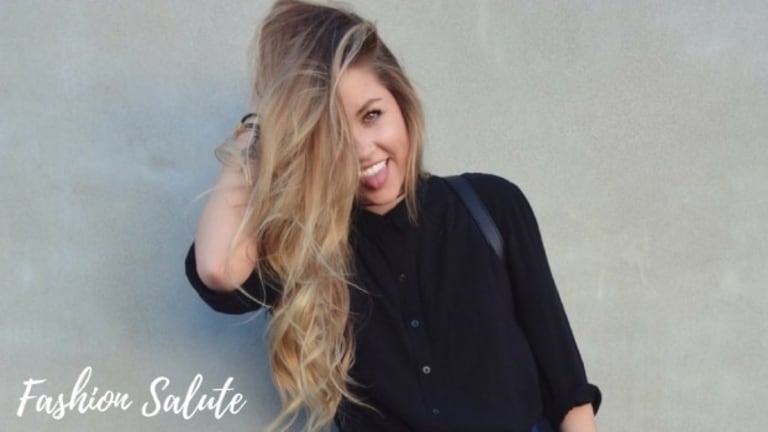 5 Artists Whose Street Style You'll Want to Copy in 2018
We can't look away.
 What came first, fashion or music?
Even though music is the engine that helps to ignite cultural change, fashion often times is the physical expression of that.They compliment each other in a way one can never overlook. Some of our favorite artists push the boundaries of style -creating an unmatchable uniqueness that speaks volumes. Just like music, fashion unveils ones identity and becomes another form of beautiful artistry. Here is a fashion salute to some of our favorite artists who exude impeccable style.
Louis the Child
LTC's Robbie and Freddy radiate youth and fun. Their bright and vibrant style is a perfect reflection of their music.
Ekali
Without a doubt, Ekali's edge stands out from the rest. His grudge look mirrors his music so well, he is a walking work of art. 
Rufus Du Sol
Sultry meets soul. If their sound wasn't hypnotic enough, the trios look puts us in a trance. The Aussies do no wrong with their sophisticated style.  
Dillon Francis
Silly swagger. From sweatshirts to suits, Dillon's IDGAF looks embody everything we love about him. 
Cray
Part-time DJ, part-time video gamer, and part-time fashion guru. Cray's style is the perfect combination of rebellious and sophisticated -making a statement with anything she wears.
When it comes to fashion, there's plenty of places to find inspiration. It doesn't have to be about having beaucoup bucks, it's about having an eye for the special details that make an outfit unique. 
Have any artists who you think are killing the street style game? Let us know!