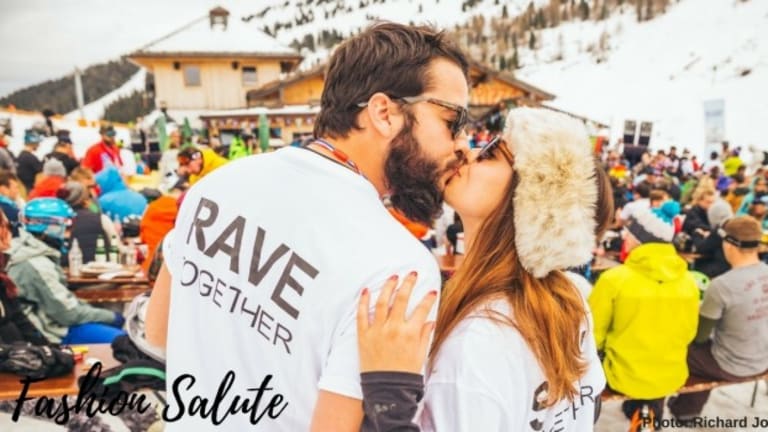 Accessories to Gift Your Rave Bae With This Holiday Season
You will definitely be adding these your shopping list!
Tis' the season to showing our loved ones how much we appreciate them. Stuck on what to get your sweet thang this holiday season? This is the perfect opportunity to gift them with essential music festival accessories without breaking your budget. Not only are these awesome additions to your rave getup, but these will become sentiments that you will cherish with your bae forever. Check out these must have stocking stuffers for festival season!
Backpacks
This festival essential is the perfect gift to use at every event you attend together.
Kaleidoscope Goggles
See life in a beautiful way with your bae. These glasses will take you to another world together. 
Hats
Hats make make any couple stand out from the crowd. A classic boater hat or a snapback is a festival essential and will make anyone stoked this season!
Festival Blanket
For those chilly nights or to lay down in-between sets, a festival blanket will keep you warm and even closer to your bae. 
Festival Scarf
Pull your babe in close with a special festival scarf this holiday season. This is the go-to accessory for any festival outfit. Plus, it is a great way to show some sweet affection. 
Matching Bracelets
What better way to represent your love than with matching bracelets. These unisex bracelets symbolize your love for the music and most importantly each other. 
Did we leave something out? Let us know what you'll be getting your festival lover!