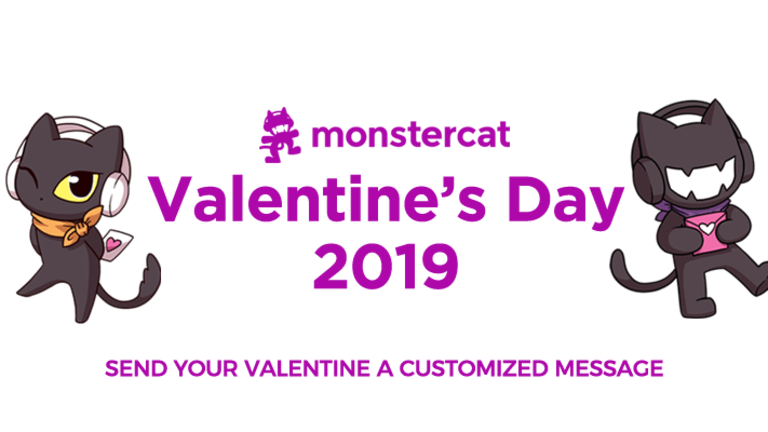 Monstercat Releases DJ-Themed Valentines Day E-Cards To Send To Your Loved Ones
EDM lovers rejoice, Monstercat has you covered.
Valentine's Day is here; do you know what you're sending that special someone? Well, look no further! Monstercat is taking the stress out of choosing the perfect card by creating customizable e-cards featuring your favorite Monstercat artists. 
The E-cards features puns of artists Anevo, Dwilly, Myrne, Feint, Grant, Half an Orange, Muzzy, Noisestorm, RIOT, Soulji, and Mike Darlington - the Monstercat CEO.
No matter if you are sending to your significant other, friend, coworker, whoever! You will be covered with these clever messages. 
Find all the e-cards here.
FOLLOW MONSTERCAT:
Facebook: facebook.com/monstercat
Twitter: twitter.com/Monstercat
Instagram: instagram.com/monstercat
Website: monstercat.com