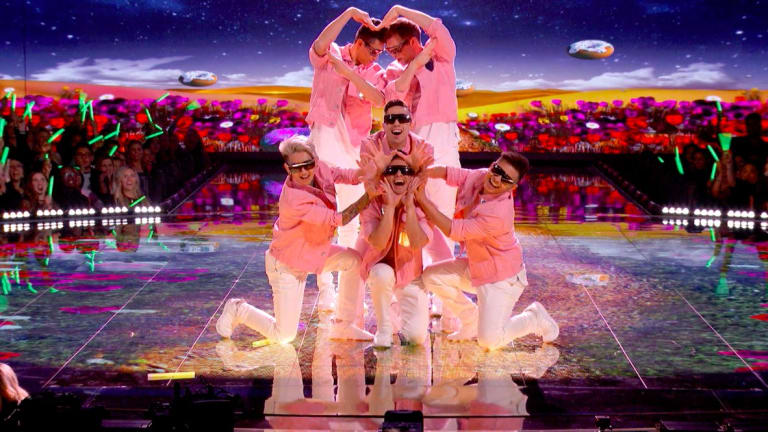 Poreotics Performed to ARIUS's Jelly Donut x Vanessa Carlton on NBC's World of Dance
Poreotics snagged an Upper Team spot with a performance to the song "Jelly Donut", created by member Matt Nguyen of ARIUS.
"Jelly Donut", a track ARIUS released last week, was featured in the Poreotics dance crew routine yesterday on NBC's World of Dance. This is the first time they have performed to a full original track from Poreotics member Matt Nguyen's on the show. The song was mashed together with "A Thousand Miles" from Vanessa Carlton for a stellar show. Their performance catapulted them into the list of Upper Teams. Check it out! 
The response across social media has been wild! 
ARIUS was formed in 2015 when Matt Nguyen followed a passion for the art of music production, specifically bass music, the genre he had pursued through dance in Poreotics (winners of America's Best Dance Crew 2011). He teamed up with Tessa Lizz and started showcasing their combined talents through YouTube, gaining millions of views on their way to notoriety. Tessa Lizz proved to be an incredible finger drummer and Matt an exceptional producer. The act has always strived to bring the art of dance, the heart of dance music to the forefront of the genre.