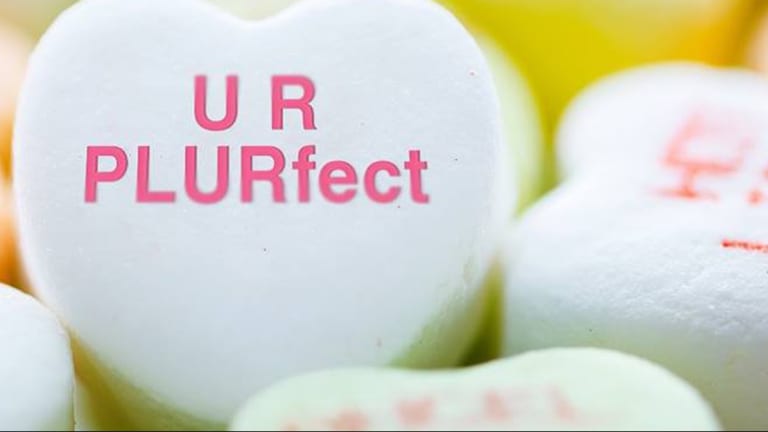 The Valentine Gift Guide for Music Lovers
Cupid strikes again.
It's Valentine's Day and our hearts are racing at 160 BPM. This is the day to show your bae how much you mean to them. What brought you two together? Was it a festival? A song? A set? Whatever it may be, love shall be celebrated! We have curated a guide to help you pick the sweetest gift for your love!
Vinyl
Buy that special vinyl that symbolizes your love for each other. It doesn't get much sweeter than that. 
A Mixtape
Whats more romantic than curating a mix of all the songs you share together? Do it.
Tickets to Your Sweetie's Favorite Artist
Surprise your love with another special experience. That will be a gift they will never forget. 
Festival Blanket
Do you have an inside joke with your bae always getting cold at festivals? Buy them a festival blanket that they can always take and snuggle up with. 
Happy Valentine's Day!