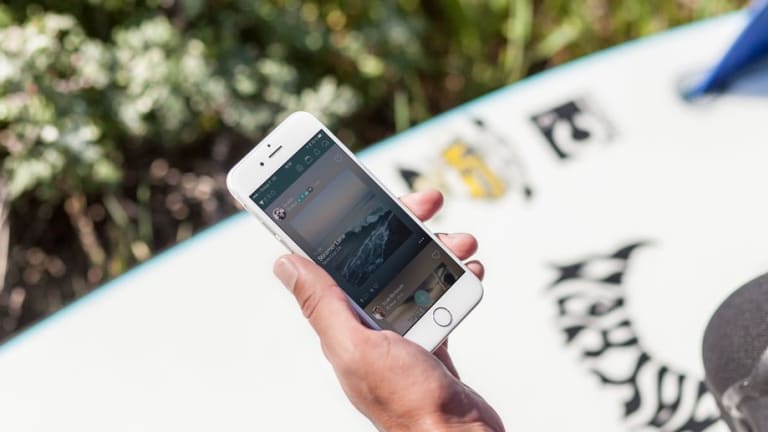 Everything You Need To Know About Vero - The Hottest Social App
Do we really need another social app?
Vero is an application that's been constantly appearing in my feed for several weeks now. Being dubbed as "the new Instagram", its user base has grown by several million new users in the past couple of days.
The Co-Founder of Vero said in interview that "our intention is really to create an online social network that mimics the greatest social network that exists, which is the one that exists between people. Our responsibility as designers and developers is to have technology be a tool for people -to have it enhance their life experiences and not to detract from them."
What's different about Vero?
Like many other social apps, you are able to share media content such as music, photos, videos etc. But what separates it from the crowd is undoubtedly its posting features. Once you have made friends with someone, you are able to put them into different social groups such as "friends" and "acquaintances" based on your social interaction level with them. This therefore allows you to post content to each group separately.
But also, the lack of an algorithm (currently) means that you can see your friends in chronological order. 
What's the catch?
The terms and conditions of the application state that it will be a subscription based service in the future. Instead of having advertisers show you their products in your feed constantly (like on Facebook), it'll just be content from your close friends. 
This is certainly very different from Facebook's free model that allows users to sign up without paying a fee. After all, on Facebook & Instagram, the users are the product being sold to advertisers.
What are people saying about it?
Quite honestly, there's a lot of mixed reviews. Due to the sudden influx of users wanting to sign up to the app, the servers are understandably down. But some people seem to enjoy it...
Are you on Vero? What are your thoughts? Let me know in the comments.