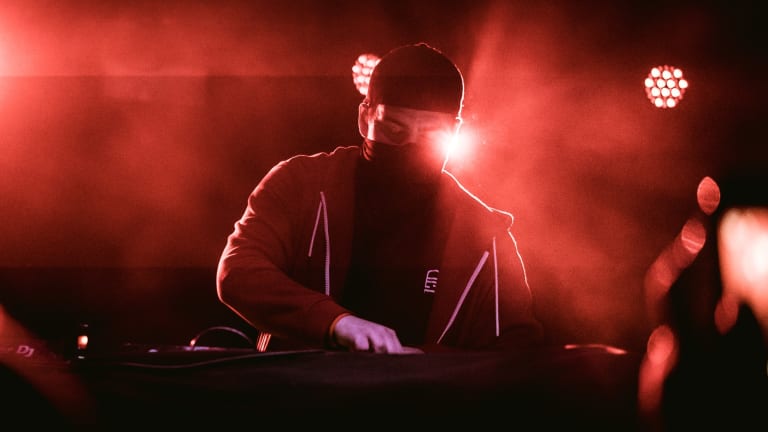 13 Releases Second EP of the Year, Revelation
13 joins the mau5trap family with his new EP.
After a successful EP release back in February with Mad Decent, 13 is back with another multi-track offering, this time via mau5trap. With his latest EP, Revelation, 13 continues to show dynamic versatility within his signature, distortion-heavy sound. 
Over the last couple years, many have discovered 13 in conjunction with the rise of Rezz. The two have a couple collaborations together, "DRUGS!" and "The Crazy Ones," which appeared on Rezz freshman and sophomore albums, respectively. Now joining the label family responsible for pushing Rezz to the forefront, 13 earns the mau5trap spotlight with Revelation. 
The dark, three-track offering does not see 13 treading lightly. Each installment remains more punishing than the last from the EP's single "Oath" to "Delusion" and finally, "Purgatory." While many producers have tried their hand within the mid tempo bass sub-genre, only the most tenacious will achieve the spotlight. With two multi-track offerings in the books for 2019 thus far, 13 is on the right track. 
Stream 13's full Revelation EP here. 
FOLLOW 13:
Facebook: facebook.com/thrteenmusic
Twitter: twitter.com/thrteenmusic
Instagram: instagram.com/thrteenmusic
Soundcloud: soundcloud.com/thrteenmusic