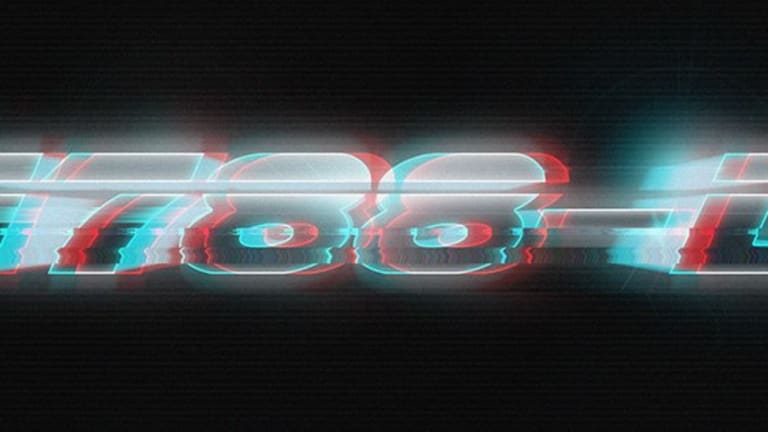 1788-L Welcomes You to Dark Dystopian "Cyberspace"
Sounds like Justice.
It opens with a war drum. Drills ahead with haunting synths and a glitchy robotic voice. No warning, no room to breathe, dark dystopian bass is unleashed. A groove keeps things devilishly innocuous, but the second drop elevates the tension.
Welcome to "Cyberspace," 1788-L's latest sonic adventure.
The mysterious producer is the hot kid on the EDM block, popping up out of nowhere, dropping heater after heater. In four short months, 1788-L has ventured to remix the likes of Skrillex, Daft Punk, Kraftwerk and Virtual Self, never failing to hit the sweet spot of title track reverence and delectable remix creativity.
Apart from the string of remixes and an explosive track with celebrated artists Illenium and Said The Sky, a few collaborations with rising producers and emphatic originals decorate the enigmatic newcomer's catalog.
The sound is fresh, sinister and dystopian. With each release, it fleshes it out, carefully carving out a distinct style, all the while leaving us asking, who is 1788-L?