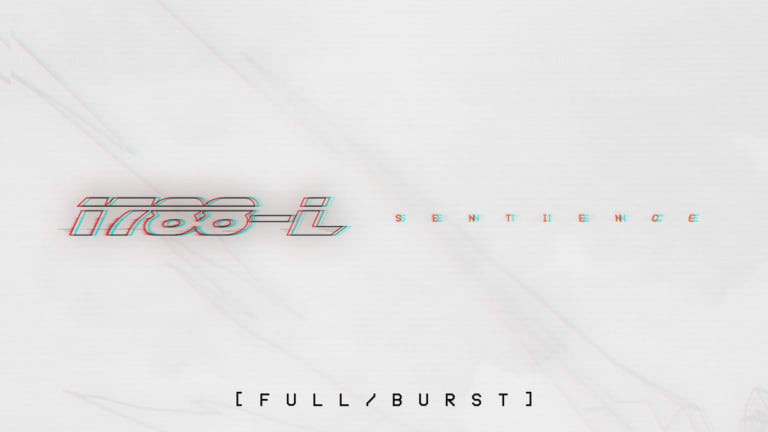 1788-L Reveals First Single "F U L L / B U R S T" with totto From Debut EP Out This Month [Listen]
M A C H I N E S  A R E  F O R E V E R
1788-L dropped his first single "F U L L / B U R S T" from his debut EP Sentience out later this month out now on Zeds Dead's label DeadBeats. Leading up to the release, 1788-L launched an AI-powered website whatis1788l.com which leaked information about his debut EP, Sentience, and more. 
Well now the wait is over, and we have "F U L L / B U R S T". 
Our faces:
It's a new collaboration with totto, a new producer to the scene but clearly a dynamite artist to have linked up with one of the hottest up-and-coming acts. First off, SHEESH. This bangs. It's bouncy with a strong tempo. It's progressive rippling and high and low synths make it damn near impossible to not make the classic stank face that goes hand in hand with a certified heater. 
And then just day's after the release, Ekali drops this unreleased collab at Hard Summer Music Festival!
I don't know if my heart is ready for Sentience but hey worth the risk! 
And while we're waiting for the release of the EP, check out his new branded playlist on Spotify called BASELINE with a lot of his inspirations :)