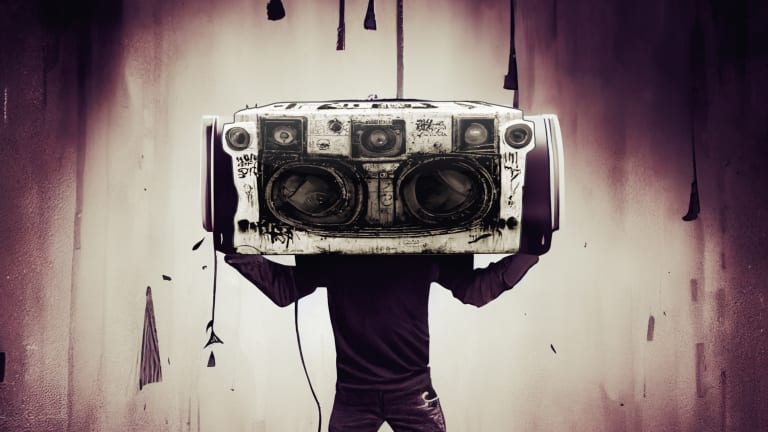 Muti Music Celebrates 20 Years With Electrifying 16-Track Compilation
Bringing together new talents with some of its flagship artists, "20 Years Of Muti" is an ambitious and electrifying record.
Having championed countless emerging artists over the past 20 years, Muti Music is still pushing the envelope.
Regarded by many as the United States' first multi-genre bass music label, Muti Music helped launch the careers of many dance music trailblazers, like MiMOSA, ill.Gates and An-ten-nae, among others. Now, the label is celebrating its 20-year anniversary with a 16-track compilation highlighting the saga of Muti.
Renowned electronic music producer Opiuo kicks off 20 Years of Muti with "Battle Cat," a fiery midtempo anthem. MiMOSA and Iterate, who have been working with Muti Music for over a decade now, follow with intricate, glitch-inspired tracks. Aaya makes her debut on the label with the funky "Crux" while Dov1 and Re:Set impress with their distinct takes on halftime drum & bass.
Morillo, Jake Robertz, Oli Orval, ill.Gates, Solkata and Ape Suit continue the sonic journey by exploring the timeless aesthetics of 140 BPM dubstep. The compilation gets more melodic from there, thanks to stunning records by An-ten-nae and Gladkill, before Djunya, Nikes, Mat The Alien and Origin compete the trip with mesmerizing, high-energy productions.
Take a listen to 20 Years of Muti below.
FOLLOW MUTI MUSIC:
Facebook: facebook.com/mutimusic
Instagram: instagram.com/muti_music
Twitter: twitter.com/mutimusic
Website: mutimusic.com