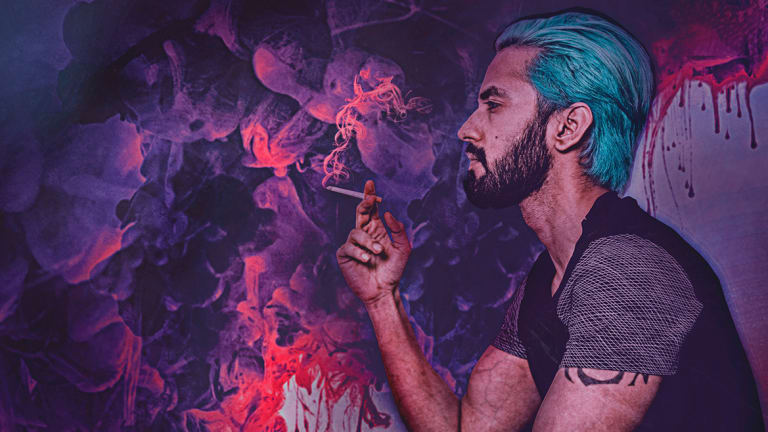 32Stitches is Coming in Hot with New Single "Need You" on Elixir Records
Mumbai-based DJ/producer 32Stitches has released a spellbinding future-pop song "Need You" with Elixir Records
Born in Chandigarh, India, 32Stitches (real name Arpit Gawri) is a Mumbai-based DJ, producer, and engineer with a track record of excellent releases on labels such as Universal Music Group, Artist Intelligence Agency, and Sony Music. Gawri was even nominated for Best EDM Track of 2018 at the prestigious International Songwriting Competition (ISC) awards alongside major touring acts like Dillon Francis, KRANE, Wooli, and more.
Building a reputation through singles such as "Keeper Of The Realm" and a Universal Music remix for Tom & Hills, Gawri now delivers a phenomenal new release with Elixir Records. Staying true to his signature future bass/pop crossover sound while continuing to innovate and push the boundaries of his production chops, "Need You" offers listeners everything we were hoping for - colossal synths, a spellbinding melody, and excellent songwriting that perfectly compliments the record's anthemic instrumental.
Stream or Download "Need You" today.
FOLLOW 32STITCHES:
Facebook: facebook.com/32StitchesMusic
Twitter: twitter.com/32stitchesmusic
Instagram: instagram.com/32stitchesmusic
SoundCloud: soundcloud.com/32stitches
FOLLOW ELIXIR RECORDS:
Facebook: facebook.com/elxrrcrds
Twitter: twitter.com/elxrrcrds
Instagram: instagram.com/elxrrcrds
SoundCloud: soundcloud.com/elxrrcrds