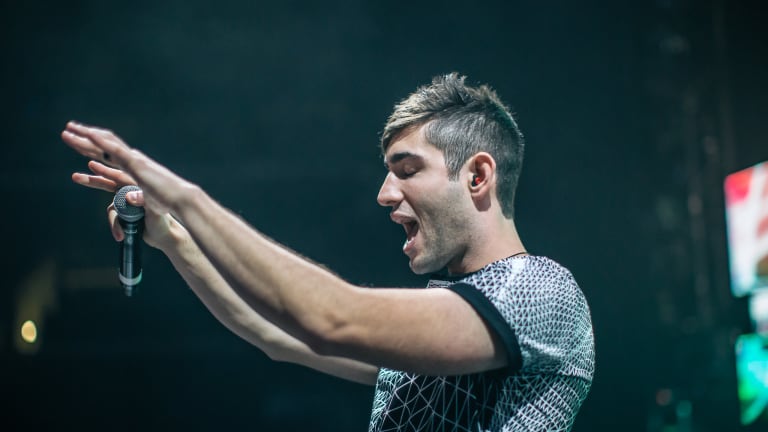 3LAU Joins Anjunabeats with New Single "Tokyo" ft. Xira
3LAU's trance/progressive release "Tokyo" has found a home on Anjunabeats
In a somewhat unexpected move, 3LAU has dropped a trance-infused single and found a home on Above & Beyond's Anjunabeats imprint.
The "Would You Understand" producer has been best known for his pop/electronic work and singalong songwriting. With his latest, 3LAU (real name Justin Blau) has enlisted Sydney artist Xira to contribute an angelic top line vocal over a trance-leaning instrumental.
Blau is making his appreciation for the city of Tokyo official after having said it is one of his favorite places in the world to visit. He stated, "[Tokyo] somehow manages to balance deep, historic culture with futurism, modern architecture, and efficiency." With his single, Blau aims to capture the essence of spending a night exploring the historic city. 
Blau has not been afraid to go out on a limb and switch up his sound, and by the looks of it he has more to come on that front in the coming year. The producer has recently announced his 2020 sophomore album, a follow up to his debut effort, Ultraviolet, which came out back in 2018.
FOLLOW 3LAU:
Facebook: facebook.com/DJ3LAU
Twitter: twitter.com/3LAU
Instagram: instagram.com/3lau
SoundCloud: soundcloud.com/3lau