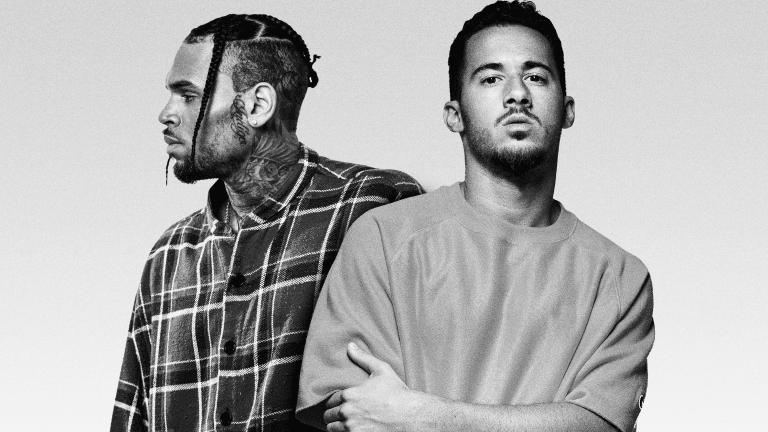 4B and Chris Brown Collide on "Did You"
We bet you didn't see this one coming.
4B (real name Bobby McKeon) and Chris Brown have come together for a collaboration titled "Did You" via Ultra Music.
While his latest releases have been down the vein of trap music, Mckeon went back to his Jersey club roots on "Did You." Chris Brown's vocals will certainly stir up feelings in the listener, making this McKeon's most emotional track to date. Fans new and old will undoubtedly see this as a welcome addition to McKeon's discography.
McKeon has continuously shined since impressing critics and fans with his single "Pop Dat" and his remix of DJ Snake's massively successful "Middle." The New Jersey-born talent has been relentless with his releases, crafting hits like "Whistle," "Black Out," "Atomic Bomb," and "Bang Bang," as well as putting his own spin on a number of tunes such as Skrillex's "Would You Ever" and Dombresky's "Utopia."
FOLLOW 4B:
Facebook: facebook.com/LIKE4B
Instagram: instagram.com/dj4b
Twitter: twitter.com/DJ4B
SoundCloud: soundcloud.com/dj4b