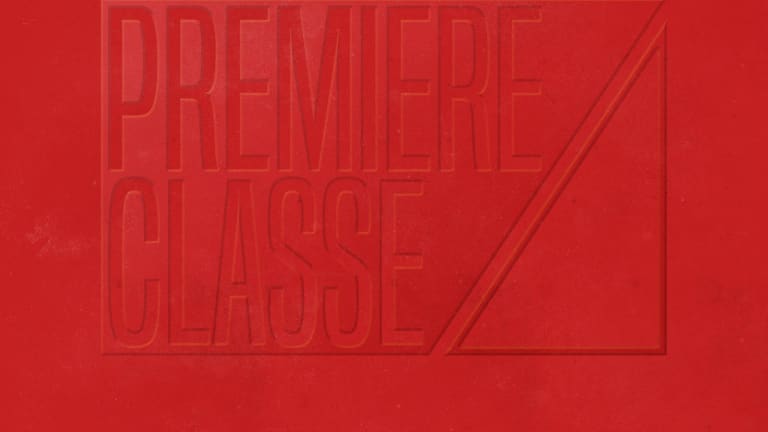 4B x Teez Share 18 New Remixes for their Premiere Classe hit "Whistle" [Listen/Download]
Remixes by YDG, Schade, YOOKiE, PuroWuan, TYEGUYS, Nitti Gritti, BAILO, NvrLeft, GOMMI, Lit Lords, AAZAR, ETC!ETC!, JSTJR, FIGHT CLVB, Beatz Freq, NAZAAR, Ponzoo & PURARI
Instant viral hit "Whistle" by 4B x Teez was the debut release on DJ Snake's imprint Premiere Classe. With that gaining the mass success it did, of course, the remixes we're going to start streaming in. 
Now the label is pleased to reveal eighteen new takes on the track, including remixes by YDG, YOOKiE, Nitti Gritti, ETC!ETC! and many more.
The eclectic remixes range from heavy hybrid takes from the likes of YDG, to moombahton infused remixes from JSTR, to full-blown trap mayhem from Ponzoo. 
With the new release means even more exposure to "Whistle". Already it has become one of the most played tracks at this year's Ultra Music Festival. Looking forward to seeing what's to come next out of Premiere Classe.
CONNECT WITH PREMIERE CLASSE
facebook.com/premiereclasserecords
instagram.com/PremiereClasseRec