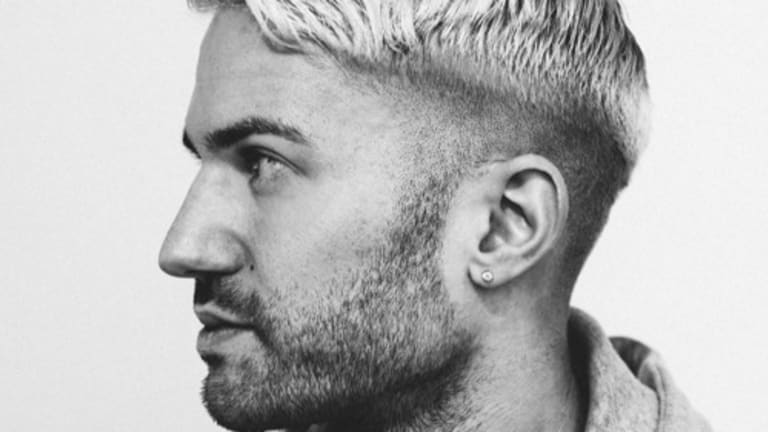 A-Trak Drops Funky Disco-House Track "Work It Out"
Get your butts to the dance floor, A-Trak needs you to work it out.
Fool's Gold Records founder A-Trak (real name Alain Macklovitch) is here with his first track of 2019. "Work It Out" flexes the famed producer's disco house skills. This track will get you moving from the start. Macklovitch was able to draw from French touch and groovy new age bounce that keeps it all very relevant. This track screams day parties, scenic strolls, and funky sweaty dance clubs. 
As the song opens the good vibes groove their way in like a beam of sunshine. The simple but precise guitar chords funk it all up and lay perfectly with the disco beat. The vocal chants wrap everything up in a nice bow making this the perfect way to enter into your weekend.  
Macklovitch has stood out over the years as one of the premier turntablists in the game. It's sadly becoming a dying art but the producer/DJ has made sure to keep it alive wherever he's playing. It is rumored that this release is the first of a larger collection set to come out this year. 
H/T: Dancing Astronaut  
FOLLOW A-TRAK:
Facebook: facebook.com/atrak
Twitter: twitter.com/atrak
Instagram: instagram.com/atrak
SoundCloud: soundcloud.com/a-trak