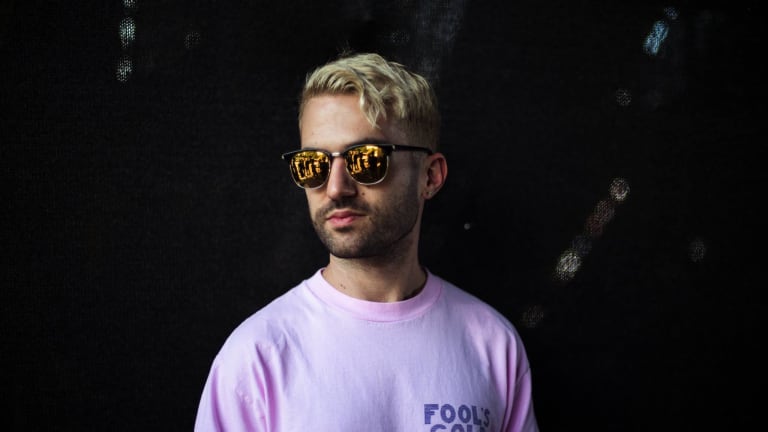 A-Trak Teams up with Young Thug, Falcons and 24hrs on Ecstatic "Ride For Me"
A-Trak has come out with yet another banger.
For Alain Macklovitch, aka DJ and producer A-Trak, it's always of huge importance to release quality music and even more so never be confined to any musical genre. 
In his already storied career, he has worked with artists from Lil Yachty and Quavo to Calvin Harris, Tommy Trash, and Baauer, always managing to twist his style and compliment his collaborators to the max.
Fresh off dropping his 3-track collaborative EP with former Flosstradamus member YehMe2, featuring some of his most interesting collaborations yet, A-Trak unexpectedly drops yet another banger. This time, the producer teams up with Fool's Gold up-and-coming star Falcons, to have Young Thug and 24hrs shine over their production. 
Love him or hate him, Young Thug absolutely kills it with his performance on "Ride For Me." His voice constantly changes in texture, pitch and bends itself in supernatural ways while 24hrs' autotuned vocals really contrast Young Thug's and keep things flowing and interesting for the duration of the track. The production is top notch as expected and slowly progresses layer by layer underneath the vocals, creating a dark atmosphere and some spooky touches here and there. 
Catch A-Trak and YehMe2 on tour this month here. 
Follow A-Trak:
Facebook: facebook.com/atrak
Instagram: instagram.com/atrak
Twitter: twitter.com/atrak
Soundcloud: https://soundcloud.com/a-trak