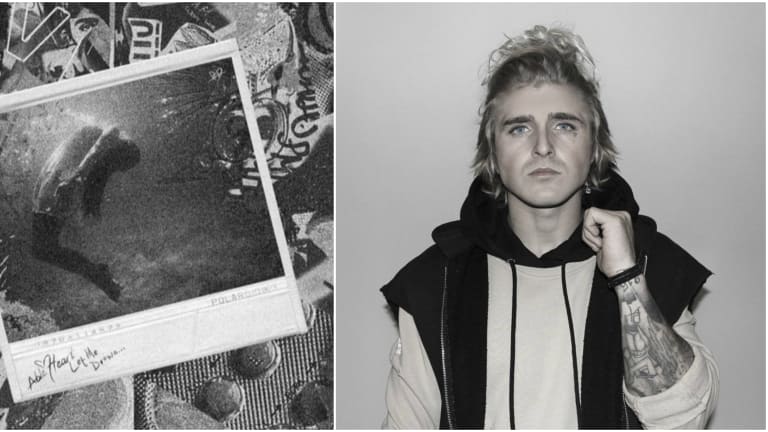 Rising Star Able Heart Tackles Electronic RnB With "Let Me Drown"
Warning: it's pretty sexy.
I want to describe this as the perfect bedroom jam. But instead, I'm not even gonna call it a song.... because it's an experience. Here's the track:
With sensual lyrics such as "Let's see you taste it... no moderation", and "you know what is up, you don't give a f*ck as you're feeling the rush", Able Heart certainly knows how to pull on the emotions of the listener.
The Philadelphia based artist is a singer, producer, songwriter, and engineer. Creating a fusion of RnB and Electronic music, the vocals combined with the flawless production are certainly unique to the current market.
With much more music on the way, it's certainly going to be interesting to see Able Heart develop his music career even further over the next few months.