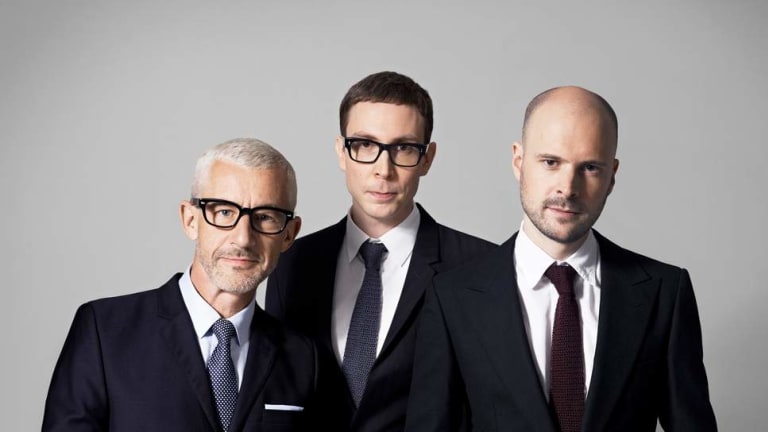 Above & Beyond Pay Tribute to Their Fans With "Anjunafamily"
Above & Beyond's new single comes from the heart.
Above & Beyond return with a new single commemorating their own label imprint and fan base titled "Anjunafamily." The Anjunabeats and Anjunadeep head honchos have been in the label business since 2000, and as they near an astounding 20 years of releases, the imprint has released its most unifying tune yet.
With voluminous chords and rhythmic bass lines, "Anjunafamily" is the quintessential Anjunabeats sound. Above & Beyond have affectionately referred to their fans collectively as the Anjunafamily, as such it's only fitting their base's new theme song represent the foundational elements of trance. 
The song comes nearly a year after its initial premiere at ABGT300 in late 2018 in Hong Kong. With fans all over the world, Above & Beyond have widely been seen as cross-cultural unifiers in the world of dance music. Their new single may not have lyrics, but with its nostalgic trance synths and melodies, the instrumental speaks volumes. 
The new single comes shortly following the group's recent collaboration with Seven Lions, "See The End." Catch Above & Beyond this weekend to hear all their new music at Electric Zoo Music Festival.
FOLLOW ABOVE & BEYOND:
Facebook: facebook.com/aboveandbeyond
Instagram: instagram.com/aboveandbeyond
Twitter: twitter.com/aboveandbeyond
SoundCloud: soundcloud.com/aboveandbeyond