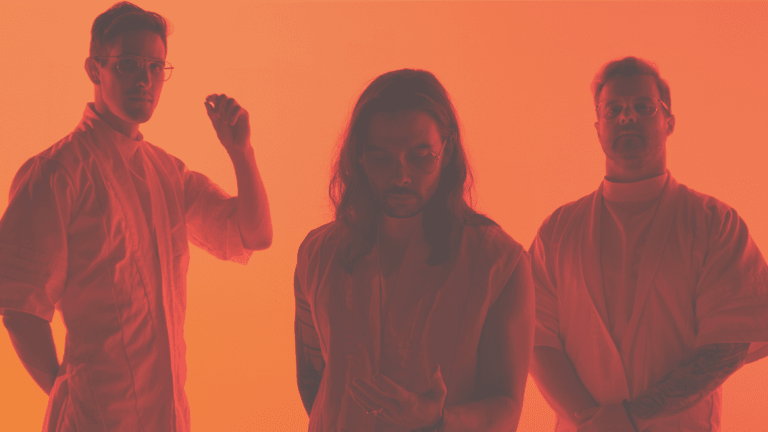 Abraxis Impresses Yet Again with Passionate Psytrance Smash "Half Of It"
"Half Of It" marks the second release of 2020 from the group featuring Seven Lions and Dimibo.
Seven Lions and Dimibo's collaborative project Abraxis has released their latest single "Half Of It" via the former's Ophelia Records label. 
"Half Of It" is a vocal-laden psytrance smash that highlights the production versatility of Abraxis. Opening slowly with passionate vocals crooning for one more chance, the production quickly begins to reflect the agony stated in the lyrics. The track then enters a stripped-down build-up, dropping into a pounding bassline with plucky synths. While "Half Of It" may only be Abraxis's third release, it continues to present their vision clearly and will have any fan of Seven Lions, Dimibo, or the supergroup excited for what's to come.
Abraxis is the brainchild of melodic dubstep pioneer Seven Lions and psytrance producers Dimibo. While the first official release under the name Abraxis came in 2019, their first collaborations date back a bit further. In 2017, they remixed Excision's seminal dubstep tune "The Paradox." Seven Lions and Dimibo have also gone B2B on multiple occasions, which helped lead to the formation of Abraxis.
FOLLOW ABRAXIS:
Facebook: facebook.com/hornofabraxis
Twitter: twitter.com/abraxis_music
Instagram: instagram.com/abraxis_music
Spotify: spoti.fi/30CpWIQ