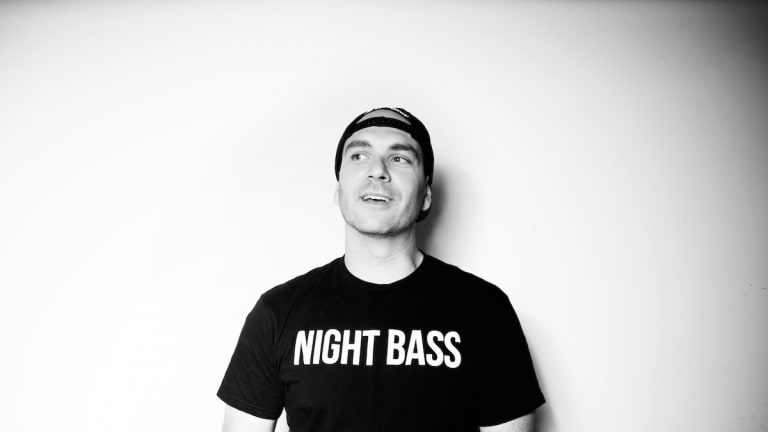 AC Slater teams up with Tchami and Rome Fortune on "Dealer"
The two House masterminds just teamed up for the second time.
When two names like OWSLA's star AC Slater and Confession label-head Tchami work together on a release, the result is bound to be impressive, to say the least. And that's exactly what "Dealer", their collaborative effort with rapper Rome Fortune is; a hybrid mixture between Hip-Hop and House, accompanied by a stunning music video
This is not the first time the two pioneers have worked on music together; AC Slater was featured on "Missing You" featuring Kaleem Taylor off Tchami's 2015 EP After Life. This collaboration, however, is different, as they both artists' sounds have matured, and they seem much more versatile and confident in their productions.
Rome Fortune is another versatile artist, who has worked with people from SEVDALIZA and Pouya to What So Not and George Maple. His autotuned singing voice supports the track's vibe and adds a lighter, more relaxed dimension to it, before it drops into a sequence of groovy 4-on-the-floor drums and heavy basslines.
The track's music video is up to the standards OWSLA has set throughout the years, as the label is known for their trippy and weird, but aesthetically perfect music videos.
Stay connected as AC Slater is said to be gearing up for the release of his debut album Outsiders this September, while Tchami recently announced his Revelations EP is coming soon!
Follow AC Slater:
https://www.facebook.com/djacslater/
https://twitter.com/djacslater
https://www.instagram.com/djacslater.
https://soundcloud.com/acslater
Follow Tchami:
https://www.facebook.com/iamTchami
https://twitter.com/iamTchami
https://www.instagram.com/tchami
https://soundcloud.com/iamtchami

Follow Rome Fortune:
https://soundcloud.com/romefortune.
https://twitter.com/romefortune
https://www.facebook.com/RomeFortune/
https://www.instagram.com/romefortune/