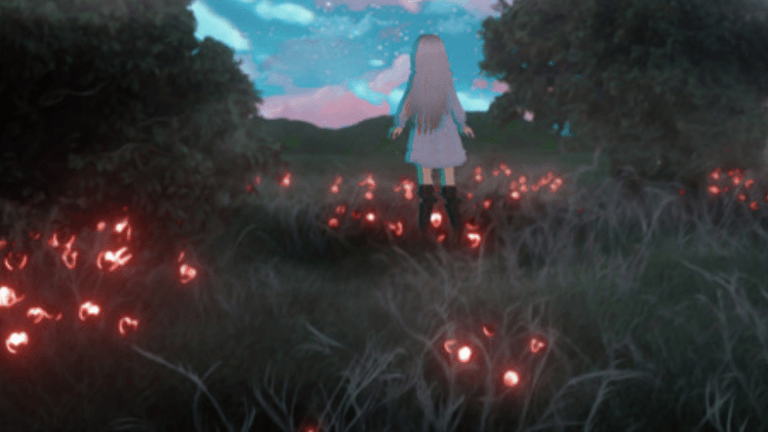 Adam Pearce Drops Moving Midtempo Bass Track "Memory"
Adam Pearce's sound design subtlety is a good look for Pantheon Select.
Midtempo bass is all the rage in the modern EDM market, but that doesn't mean everyone who tries their hand at it comes correct. Count Adam Pearce among the few who are up to the task. His new single, "Memory," is out now on Pantheon Select.
A tranquil yet dissonant melody sets the stage for the cacaphony to come in the early portion of "Memory." After a foreboding female vocal refrain ushers in the buildup of the track, the drop kicks things into high gear. Metallic bass and menacing sound effects evoke sinister mental imagery, opening doors of perception to reveal the darkness of your mind's eye.
Stream or download "Memory" by Adam Pearce by way of Pantheon Select across platforms here.
Follow Adam Pearce:
Facebook: facebook.com/adampearcemedia
Twitter: twitter.com/adampearcemedia
Instagram: instagram.com/adampearcemusic
SoundCloud: soundcloud.com/adampearcemedia