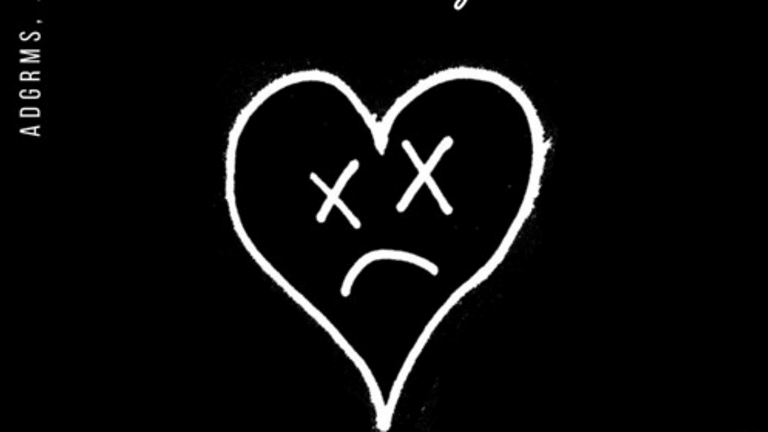 ADGRMS and Jackswan Tug at Your Heartstrings with "Runaway" ft. Burnheart
This is a future bass track that sticks with you.
Producers ADGRMS and Jackswan have teamed up on a somber tune that will haunt you long after you cue it up. EDM.com partner label Artist Intelligence Agency is proud to release "Runaway" featuring Burnheart, an emotive future bass soundscape that exudes vulnerability.
Burnheart's crooning vocal is accompanied by largely instrumental elements at the onset of the track. Juxtaposed against these organic elements is the drop, which pairs howling vocal chops with reverberant sawtooths. "Runaway" is a song with equal parts radio and dance floor appeal.
ADGRMS boasts a laundry list of previous collaborators including Jinco and F4ST as well as another song featuring vocals by Burnheart. The Jackswan project is somewhat newer to the EDM world, on the other hand.
ADGRMS and Jackswan's "Runaway" featuring Burnheart is out now via Artist Intelligence Agency. Stream or download it across platforms here.
Follow Artist Intelligence Agency:
Facebook: https://www.facebook.com/AIAgency/
Twitter: https://twitter.com/AIAgency
Instagram: https://www.instagram.com/aiagency/
SoundCloud: https://soundcloud.com/aiagency