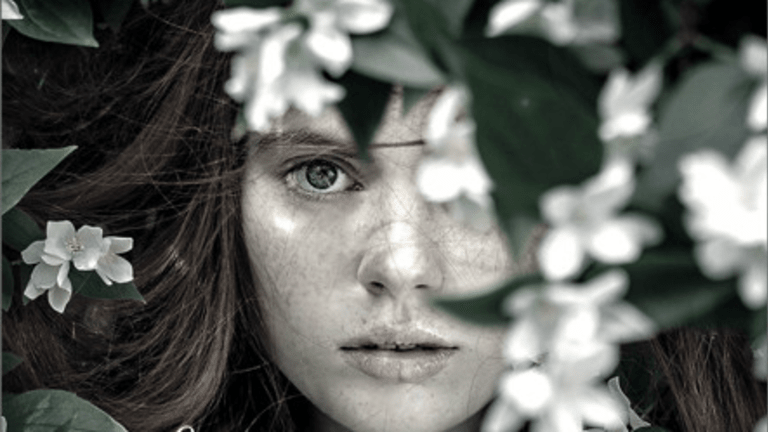 ADGRMS and Jackswan Team Up on Largely Instrumental "Lies" ft. Eighth
This is the second time ADGRMS and Jackswan have teamed up on an Indie Select release.
Every time ADGRMS and Jackswan join forces on a track, the result is nothing short of breathtaking. Last month, the two producers delivered a future bass soundscape titled "Runaway" featuring Burnheart via Indie Select. Today, the EDM.com partner label proudly hosts their latest collaboration, "Lies" featuring Eighth.
The duo are no strangers to incorporating instrumental samples into their productions, but the sound design in "Lies" is virtually outweighed by its organic elements. Piano and guitar melodies counterbalance Eighth's breathy vocals as a subtle bass line ties the whole of the arrangement together.
ADGRMS has collaborated with the likes of Jinco and F4ST, boasting releases on labels as prominent as Spinnin' Records. Jackswan is a relatively newer project, but bears great promise if his recent work is any indicator.
ADGRMS and Jackswan's "Lies" featuring Eighth is out now via Indie Select. Stream or download it across platforms here.
Follow ADGRMS:
Facebook: facebook.com/jackswanofficial
Twitter: twitter.com/JackswanMusic
Instagram: instagram.com/jackswanofficial
SoundCloud: soundcloud.com/adgrms
Follow Jackswan:
Facebook: facebook.com/adgrms
Twitter: twitter.com/audiogerms
Instagram: instagram.com/adgrms
SoundCloud: soundcloud.com/adgrms