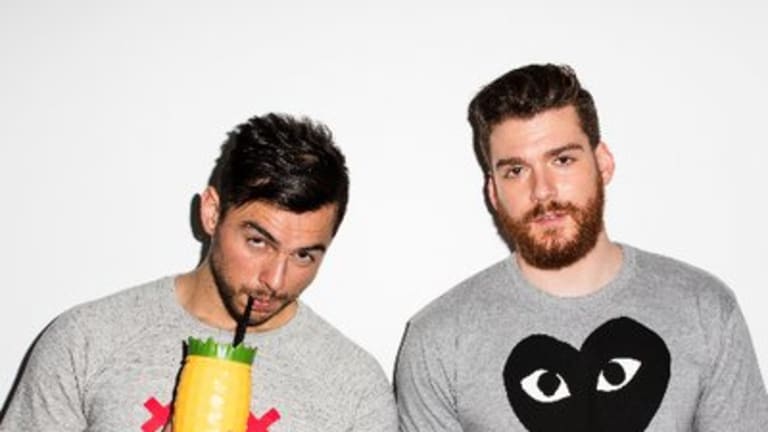 Adventure Club Explode back into the Spotlight with Superheroes Anonymous 9
Their first installment to the series in almost three years!
It's been almost three years since Adventure Club has released a new installment to their Superheroes Anonymous mix series. Covering nearly every sub-genre in dance music, these high-intensity mixes quickly became favorites in the dance music world. With each iteration taking on a new theme, these mixes stayed fresh and always have listeners something new to experience.
This year's mix is the 9th installment in the series and is titled Survival. With over an hour and a half of music, this mix is Adventure Club at their finest.
You can expect classic Adventure Club tracks, brand new unreleased tracks (including a collaboration with Snails), and drastic changes in genre. But, when we say drastic, we mean drastic. These two guide listeners seamlessly from Excision to Amelie Lens in less than five minutes.
Stay tuned for more info on the release of some of these newly-revealed IDs.