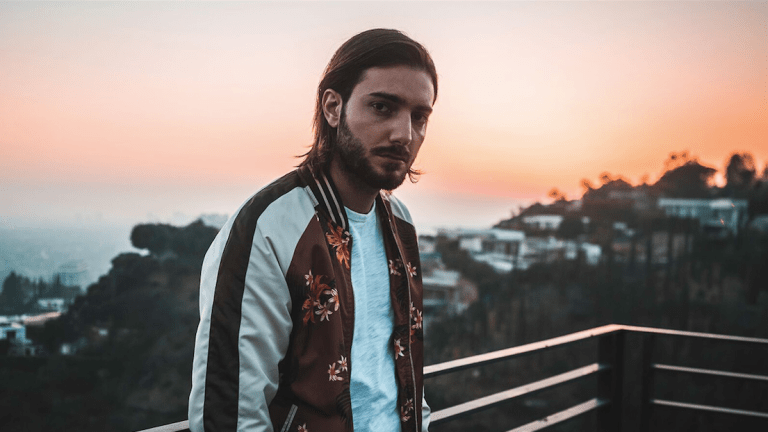 Alesso and TINI Team Up for Crossover Single "Sad Song"
Alesso joined Argentine songstress TINI on his latest release.
Alesso collaborated with one of Latin America's most promising bilingual talents on his new single "Sad Song."
Joining Alesso on the record is Argentine songstress TINI, who is increasingly making an imprint within dance music. After bursting onto the music scene with her first single in 2016, her crossover potential rapidly established her as a name to know.  Last year saw the release of TINI's collaboration with Jonas Blue, "Wild," a catchy, club-friendly original. Perhaps it's no surprise we're hearing more club-focused music from her on this similar wavelength. The new single also marks TINI's first English-language song since 2016. 
Notably, "Sad Song" also marks the second time in recent memory Alesso has collaborated with a Latin pop star. The Swedish producer preivously teamed up with Brazilian star Anitta on "Is That For Me," a 2017 single that was released as part of the songwriter's "Check Mate" release series. 
Stream Alesso and TINI's pop dance collaboration "Sad Song" here.
FOLLOW ALESSO:
Facebook: facebook.com/AlessoOfficial/
Twitter: twitter.com/Alesso
Instagram: instagram.com/alesso/
SoundCloud: soundcloud.com/alesso