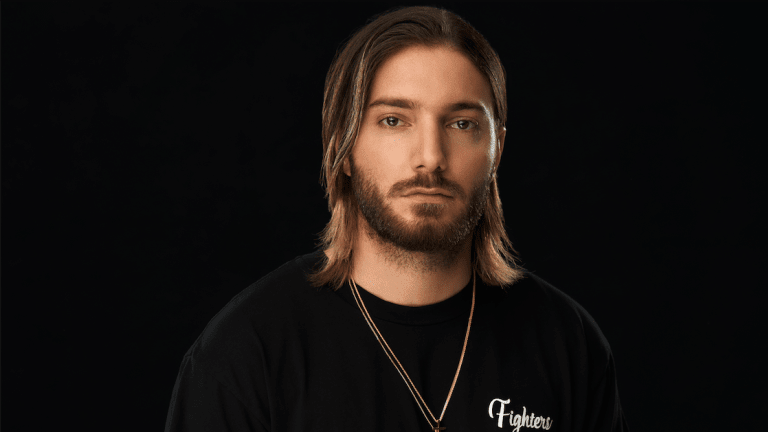 Alesso and Deniz Koyu Drop "TIME" Remix
Alesso felt it was time to turn it up a bit with this new remix
Dance music titan Alesso is back after a successful release of Alesso Mixtape-Progresso Volume 1. Out of the three tracks, "TIME" pushed its way to the forefront as the fan favorite. Taking notice, the Swedish superstar is back with the help of fellow progressive house powerhouse Deniz Koyu to deliver a brand new remix of the beloved track. 
On the topic of the remix, Alesso said:
 "I wanted to make an old school French house music sound with this remix, creating a loop and a chorus that repeats over and over again that you never get sick of. I had Deniz jump on to make it more bouncy for the festivals. It's really an electronic dance song for the main stage."
The original is more of a dance-pop crossover track. This remix takes it up a notch making it ready for live performances everywhere. Halfway through when the track drops out and those electrifying vocals come through you feel that an undeniable hit factor. This remix boosted up the energy a few notches to create progressive house magic. 
Alesso is coming off an amazing performance at Ultra Music Festival 2019 and has no plans of stopping there. You are sure to hear this new remix soon if you are attending Ultra Europe, EDC Las Vegas/Korea, Indy 500 Snake Pit, Disneyland Paris' Electroland, Tomorrowland, and more. Make sure you catch him on his Vegas route as well. He will be appearing at XS beach and nightclub at Encore in Las Vegas, then heading out on his sold-out U.K. tour in June. 
FOLLOW ALESSO:
Facebook: facebook.com/AlessoOfficial/
Twitter: twitter.com/Alesso
Instagram: instagram.com/alesso/
SoundCloud: soundcloud.com/alesso