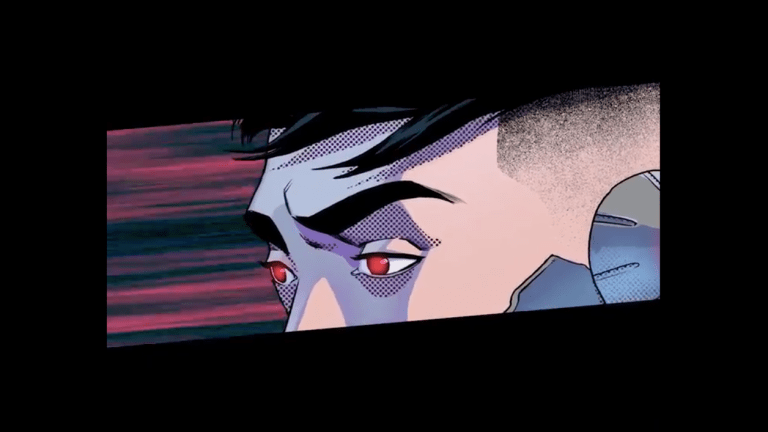 Alesso, Tycho and 3LAU Share Clips of New Music from Ninjawerks
"Tilted Towers," "Jetty" and "Game Time" will come out on Ninja's new Astralwerks album.
Professional gamer Tyler Blevins (known professionally as Ninja) appears to have tapped a diverse group of major EDM producers for his upcoming "soundtrack to gaming," Ninjawerks. So far Alesso, Tycho and 3LAU have each shared 10-second snippets of songs that will be featured on the compilation. 
The clips shared by Alesso and Tycho sound like you might expect; the former artist contributed some big room bounce to the effort while the latter offered up a more sophisticated soundscape. 3LAU's teaser, on the other hand, is something of a wild card. Stepping out of his comfort zone, the producer delivered a tense downtempo track that sounds like it could find its way into a Rezz set.
Blevins boasts the most streamed Twitch channel and is thus commonly referred to as the "world's biggest gamer." Ninjawerks will mark his first foray into EDM, for which he has partnered with Universal Music Group subsidiary label Astralwerks. 
Ninja and Astralwerks will commemorate the release of Ninjawerks with a launch party at the Capitol Records Lot in Hollywood, Los Angeles on Sunday, December 2nd. It will close out Capitol Royale, a two-day music and technology event at the same location. Find more information on the event website.
Flume, Kaytranada, The Chemical Brothers, More to Play Goldenvoice's New San Francisco Festival, Portola
The two-day festival will also feature sets from James Blake, Arca, Peggy Gou, M.I.A, Four Tet, PinkPantheress, DJ Shadow, and more.
Follow Alesso:
Facebook: https://www.facebook.com/AlessoOfficial/
Twitter: https://twitter.com/Alesso
Instagram: https://www.instagram.com/alesso/
SoundCloud: https://soundcloud.com/alesso
Follow Tycho:
Facebook: https://www.facebook.com/tychomusic/
Twitter: https://twitter.com/ISO50
Instagram: https://www.instagram.com/tychomusic/
SoundCloud: https://soundcloud.com/tycho
FOLLOW 3LAU:
Facebook: https://www.facebook.com/DJ3LAU/
Twitter: https://twitter.com/3LAU
Instagram: https://www.instagram.com/3lau/
SoundCloud: https://soundcloud.com/3lau
FOLLOW NINJA:
Facebook: https://www.facebook.com/NinjaTB/
Twitter: https://twitter.com/Ninja
Instagram: https://www.instagram.com/ninja/
FOLLOW ASTRALWERKS RECORDS:
Facebook: https://www.facebook.com/astralwerks/
Twitter: https://twitter.com/Astralwerks
Instagram: https://www.instagram.com/astralwerksrecords/
SoundCloud: https://soundcloud.com/astralwerks