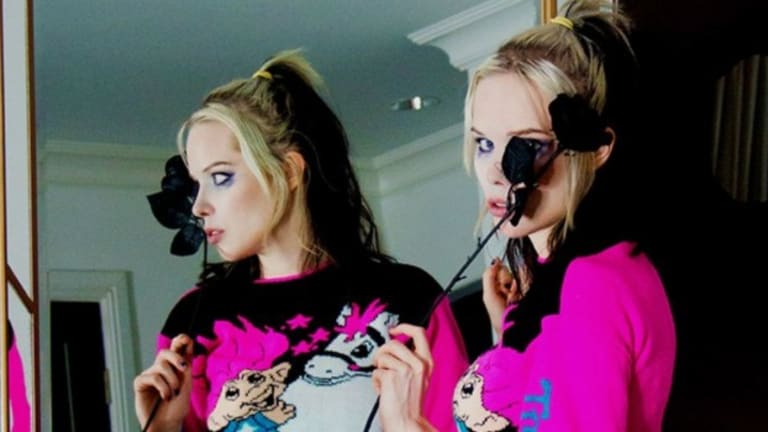 Alice Glass Releases Song "Without Love," Her First in 2 Years [LISTEN]
The former Crystal Castles singer is now stepping back into the spotlight
One of the most influential artists in indie-dance is back with her first release in two years. The track titled "Without Love" is a welcome return to the dark indie-dance that the former Crystal Castles frontwoman helped popularize.
Alice Glass eases us into "Without Love" with a nice mixture of her iconic soft vocals and some key work. Before long she brings things down just to cut right into an electrifying beat. This song beautifully combines her signature style with a modern sound perfect for both nightclubs and the underground.
This is the first time we've heard from her since her 2015 single "Stillbirth". In an interview with Thump a few months ago, she describes her new music as "sinister and sweet".
"I knew how I wanted things to sound early on, sinister and sweet, but it's evolved now. Some songs sound more like being eaten by fire ants and some songs are like being slowly consumed by a snake."
We're psyched to see what's next for Alice Glass! Based on her description, this new album is certainly going to be unique!
Check out Alice Glass on tour this fall!
H/T: Pitchfork