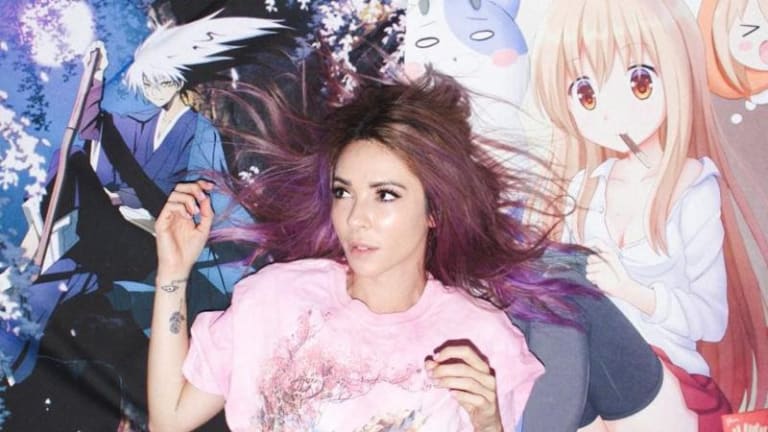 Bleep Bloop, Kill Paris Enlisted for Alison Wonderland's Awake The Remixes
Alison Wonderland's sophomore album got some hard-hitting remixes.
Alison Wonderland's melodic brand of bass music may leave something to be desired among the genre's more hardcore fans. Her latest remix compilation ought to satiate their appetites, however. Tapping a range of producers from every shade of the bass music spectrum, Awake The Remixes exhibits equal parts feels and face melting.
On the heavier end are the remixes of "Okay," "High" and "Cry" delivered by Blush, Quix and Enschway and Bleep Bloop, respectively. Krane and Kill Paris are among the artists who reimagined entries from the source material's tracklist with lush chords and more high-end frequencies. 
Fracture even made sure that drum and bass saw some representation. His remix of "High" will serve to explore Alison Wonderland's music to the junglist demographic.
Awake was the sophomore album of Alison Wonderland (real name Alexandra Sholler). The 14-track album came out in April of this year, three years after her debut effort, Run.
Sholler has not slowed down on the release front following Awake. Last weekend at EDC Orlando, she premiered a remix of Ariana Grande's "God Is A Woman" in addition to a Dillon Francis collaboration.
Stream or download Alison Wonderland's Awake The Remixes across platforms here and find the tracklist below:
1. Alison Wonderland x SLUMBERJACK - Sometimes Love (ORIENTAL CRAVINGS Remix)
2. Okay (Blush Remix)
3. No (Paces Remix)
4. No (Kid Froopy & umru Remix)
5. No (Callie Reiff Remix)
6. High ft. Trippie Redd (QUIX & Enschway Remix)
7. High ft. Trippie Redd (Fracture Remix)
8. Awake (KRANE Remix)
9. Cry ft. Buddy (Bleep Bloop Remix)
10. Cry ft. Buddy (Sunny Norway Remix)
11. Easy (Kill Paris Remix)
FOLLOW ALISON WONDERLAND:
Facebook: https://www.facebook.com/awonderdj/
Twitter: https://twitter.com/awonderland
Instagram: https://twitter.com/awonderland
SoundCloud: https://soundcloud.com/alisonwonderland