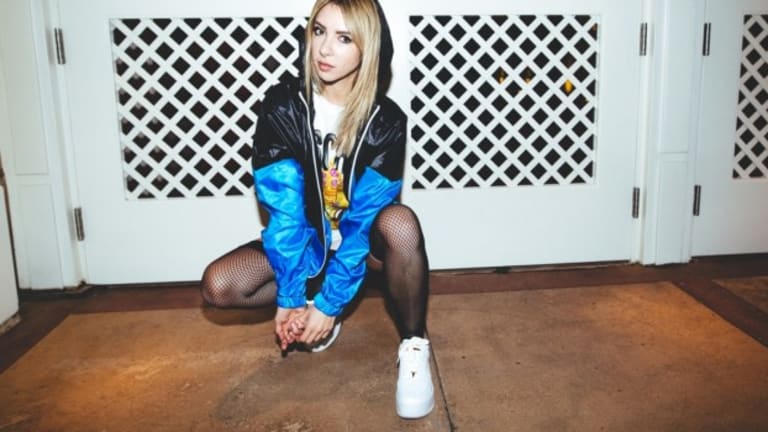 Alison Wonderland Takes Us to Her "Happy Place" In New Release [LISTEN]
This is her first solo release in over 2 years!
Since her first single released in 2013, Sydney based producer and DJ Alison Wonderland has been breaking international music barriers.
Signed to EMI Music Australia, she has released various remixes, singles, and EP's leading up to her debut album "Run" released in 2015 which quickly became certified Gold in Australia. Following her US tour which consisted of 23 dates and sold 40,000 tickets, her upcoming album "Awake" has become highly anticipated. After teasing fans on social media, just yesterday her first single from the album "Happy Place" was released via Astralwerks!

Alison Wonderland also teased this new track live as well as in her month-long triple j mix-up residency. We've heard that this track does an amazing job of previewing her upcoming album, which you won't have to wait long for as it's release is scheduled for somewhere within the first quarter of 2018. Alison's enchanting vocals and harmonies introduce the song's slow melodies before picking up the pace as percussion is added in. The drop inches closer and closer before a heavy trap rhythm leaves the listeners entranced. An almost muffled Alison can be heard yelling "fuck me up on a spiritual level" throughout the chorus.
"Happy Place" can be streamed on multiple platforms here! Following this release, Alison has an upcoming run of Australian shows for both her Scarehouse and Warehouse projects, as well as a few festivals. Dates for these shows can be found on her official website, which you'll want to check out so you don't miss your chance to be "Awake"!