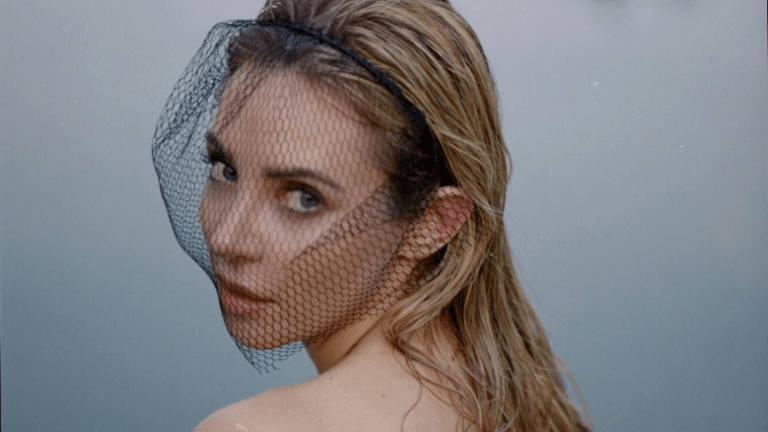 Alison Wonderland Shares Official Acoustic Version of "Peace"
Alison Wonderland has let her voice take center stage once again.
Alison Wonderland (real name Alexandra Sholler) blew fans away earlier this year with the release of "Peace." The emotive single depicts the healing process and the difficult that come from experiencing a painful breakup. It featured her delicate yet powerful vocals layered across a soaring pop-electronic production. A few months later Sholler shared a special performance of her singing "Peace" acoustically alongside a four-piece band. 
"This is a side of me I've always been too scared to show," she explained in a tweet. "Thank you to anyone who listens to my music. It allows me to take risks & evolve as an artist." The outpour of support was high enough for Sholler to come back to release the official acoustic rendition of "Peace." 
The acoustic version, which runs roughly a minute longer than the original, allows the listener to feel the pain and hope behind her voice. The stripped-down grittiness is refreshing and is yet again another positive step as Sholler expands her career. 
Sholler is currently on her Wonderland Warehouse Project Worldwide. She recently made headlines with her Baby Yoda visuals which landed her a ticket to the Star Wars World Premiere. Find the announced dates and read more about the tour on its official website.
H/T: Your EDM
FOLLOW ALISON WONDERLAND:
Facebook: facebook.com/awonderdj
Twitter: twitter.com/awonderland
Instagram: instagram.com/alisonwonderland
SoundCloud: soundcloud.com/alisonwonderland